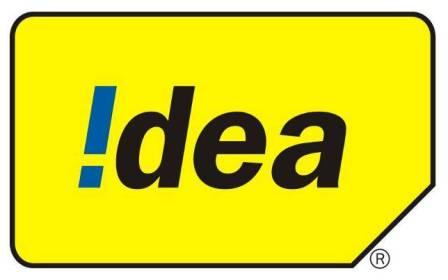 Following the 3G tariff cut, Idea Cellular has started "Fuel price up 70% and 3G price down 70%" campaign, but it seems on the other side coin, it is written '2G data price also up'.
Idea started sending SMS to its subscribers that benefits of Rs 15 2G data recharge via flexi/USSD will be changed to 250 MB, valid for 2 days w.e.f June 18th.
As of now you can get old benefit of 500MB for 3 days in case you get the paper vouchers of Rs 15 data pack.
Earlier Airtel, Vodafone and Idea cuts 30-day pack benefit from 2GB to 1GB, and recently Tata Docomo slightly hiked pack cost following service tax revision.
It has been seen that operators in order to push 3G adoption, hiking the 2G pricing, so that the price barrier between 2G and 3G can be close.
Thanks To Tharun George