Country's third-largest telecom operator Idea Cellular has started crediting 10 local mobile minutes and 50 MB of 2G data in the prepaid accounts of 19.5 lakh customers in Chennai. The company also said that some of its services were disrupted due to the incessant rain over the last few weeks. "The telecom infrastructure in the region has also witnessed disruption. Idea Cellular has been working 24×7 to ensure customers can continue to use the network, despite difficult conditions," a statement said.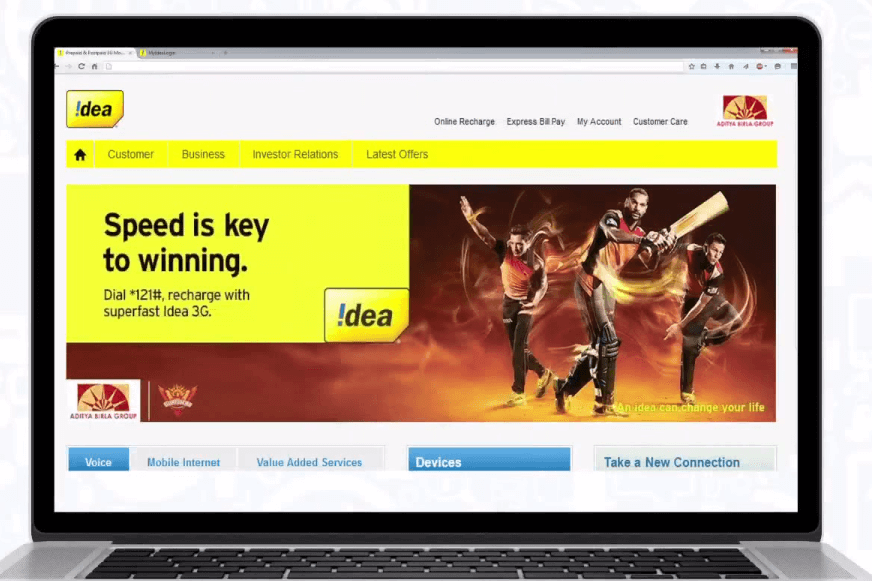 The five affected districts of Chennai are Kancheepuram, Cuddalore, Thiruvallur and Pondicherry. The credit process started on December 2, 2015.
For postpaid customers whose bills are due, Idea is extending the payment dates and will ensure that services continue.
Telecom operators are chipping in to enable smooth communication in Chennai and offering free talktime and internet facilities.
Heavy rainfall in Chennai has broken its 100 years of record and the rains are expected to continue for the next 4-5 days. Telecom operators, including Bharti Airtel, Vodafone and state-run BSNL, are offering free talktime and internet facilities.
Bharti Airtel is providing an auto approval of 'Talk Time' credit up to Rs 30 for its prepaid mobile customers and free of cost credit of 10 minutes of Airtel-to-Airtel calling with a validity of two days.
Vodafone India has launched a pre-approved 'chhota credit' of Rs 10 to all pre-paid customers in a bid to ensure smooth communication in flood-hit Chennai.
Reliance Communications' customers can make calls worth Rs 10 to any networks. Chennai-based Aircel is providing free 10 minutes Aircel to Aircel calls across the country for the next three days.