Idea Cellular recently announced a new Rs. 179 Combo pack along with a 360-degree 'Indians love to talk' campaign. With every other day turning more competitive among the leading telcos, customers have every option to choose from their favourite operators. Also, Idea Cellular has recently revised it's existing combo packs adding 100SMS/day, Roaming Outgoing calls and Extra data per day benefit components making the packs from the telco very lucrative to its customers.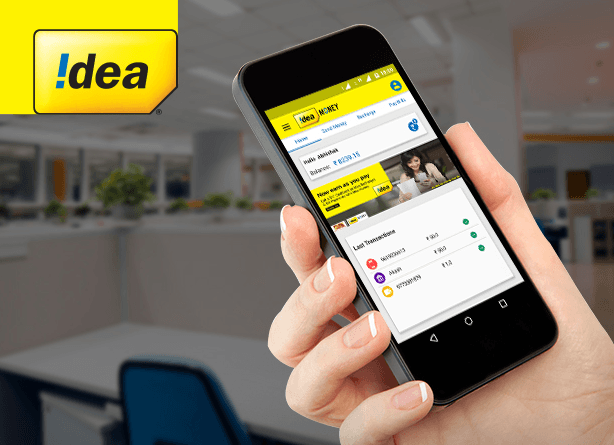 That said, Idea Cellular has also tapped customers to recharge online on Idea website or via MyIdea App by giving Extra 1GB data benefit for 28 days.
Now, for the new onboarding customers, Idea has launched a new FRC to pose a stiff competition with its 555 pack. This pack is currently available for Andhra Pradesh, Gujarat, Rajasthan, UP West circle users and this list is not exhaustive.
Coming to the benefits, FRC555 offers unlimited voice (non-commercial usage), daily 1GB Data, and daily 100 Local/National SMS for a period of 84 days.

Other circles, may also have similar benefit packs at a different price point. Please note, the core benefits may differ from circle to circle but overall the offering components remain the same. Check with Idea store executive or retailer before you opt for a new Idea cellular connection.