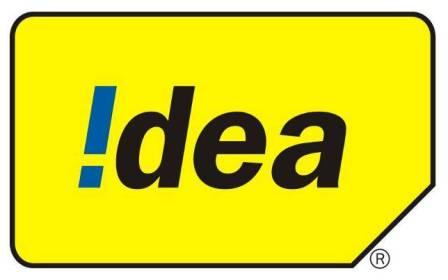 Idea Cellular today announced that starting May 2012 it will be offering uninterrupted network coverage for the entire length of the 22.7km corridor from New Delhi Railway Station till Dwarka Sec 21 via Indira Gandhi International Airport.
This move has made  Idea Cellular,as the first guest operator to have seamless connectivity across the Delhi Airport Metro Express Line (DAMEL) corridor at all 6 stations (New Delhi Railway Station, Shivaji Stadium, Dhaula Kuan, Aero City, Airport and Sec 21 Dwarka) and along the route.
The entire 18-20 minutes journey between New Delhi Railway Station and Dwarka sec 21, has specific areas where mobile users face issues with connectivity to their home network with the installation of BTS sites at all the stations, Idea cellular has ensured that commuters enjoy flawless network connectivity in this stretch also.
In order to reach out to the audience Idea has rolled out a 360 degree campaign, utilizing all traditional and emerging media platforms. Idea has always offered simple solutions to prevalent problems of the society, through the power of mobile telephony.
Do you think Idea is now focusing its move towards customer satisfaction ? How happy are you with Idea cellular in terms of service and network do share your views via comments.