Idea Cellular, the country's third largest telecom carrier, acquired 7.43 million subscribers in the month of November with 4.12% of monthly growth, pipping bigger rivals Bharti Airtel and Vodafone India that added 1.08 million and 0.89 million net subscribers in November 2016, according to data shared by Cellular Operators Association of India (COAI).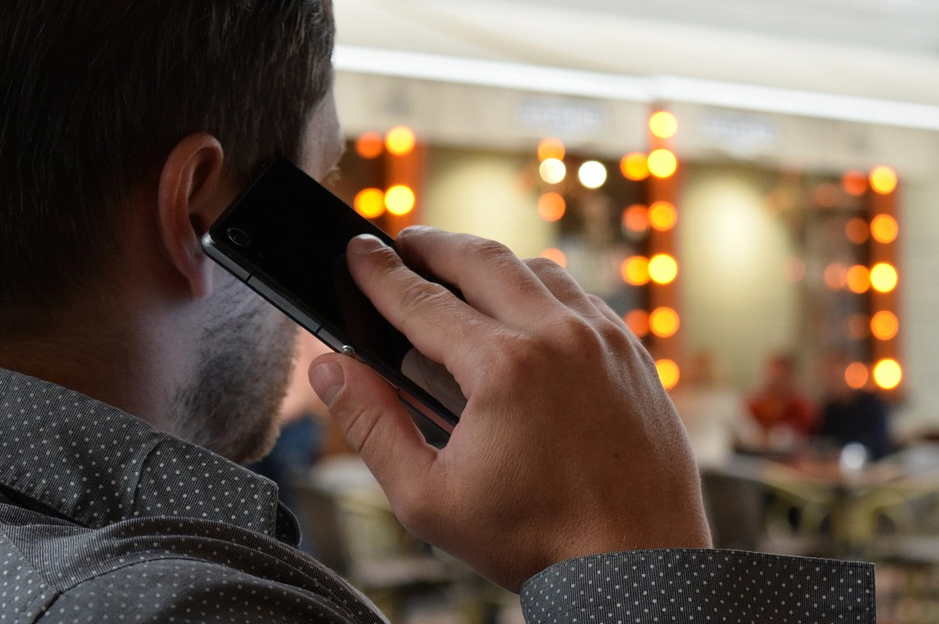 Bharti Airtel and Vodafone India's subscriber bases grew 0.41% and 0.44%, respectively, over last months. Airtel currently leads the market with 263.35 million users and 32.84% market share, followed by Vodafone India with 202.79 million users and 25.29% market share, as per COAI data.
Aditya Birla group's Idea Cellular had 187.68 million consumers with 23.41% market share in November 201.
Norway-based Telenor's India unit added 0.48 million users in the month taking the overall base to 53.75 million users. It possesses 6.70% market share.
Maxis-owned Aircel added 0.30 million net subscribers in the month taking the overall base to 90.64 million users. It possesses 11.31% market share.
State-run MTNL had 35,90,443 users in November. It didn't add a single user in the month, the data suggested.
Group Company wise % market share (Subscribers) - November 2016
Sl. No.
Name of Company
Total Sub Figures
Additions in November 2016
% Market Share
% Growth over previous month
1
Bharti Airtel
263,350,250
1,082,654
32.84%
0.41%
2
Vodafone
202,791,695
890,794
25.29%
0.44%
3
IDEA
187,678,450
7,425,763
23.41%
4.12%
4
Aircel
90,646,197
302,036
11.31%
0.33%
5
Telenor
53,751,450
486,786
6.70%
0.91%
6
MTNL
3,590,443
0
0.45%
0.00%
All India
801,808,485
10,188,033
According to COAI data, net subscriber additions grew from 2.09 million in August to 10.18 million in November, with a total GSM subscriber base reaching to 801.81 million in the country.
Also read: Reliance Jio to be a part of drive test for call drops in January: Report
"The telecommunication industry has again posted a good growth for the month of November 2016. It is heartening to see that the industry is showing signs of a robust growth and we have again moved ahead in ensuring complete connectivity at all levels. Telecom companies have been contributing towards fulfilling the government's vision of Digital India since beginning and we will continue bridge the digital divide for a fully connected and digitally empowered India," Rajan S Mathews, Director General, COAI said in statement.
Speaking about the impact made by the telecom industry, he added, "We are an enabler of comprehensive growth. The industry has also ensured that the government's plans reach even the farthest corners of the country and everyone is equally benefited from the digital revolution."