Idea Cellular, the country's third largest telecom operator, has expanded its 4G presence to Asansol, a city in West Bengal today. With this launch, Idea expands its 4G services to over 100 towns in West Bengal telecom circle. Idea had launched its 4G services in West Bengal on March 6, 2017, with the initial roll out in cities Bardhaman, Krishnanagar and Arambagh.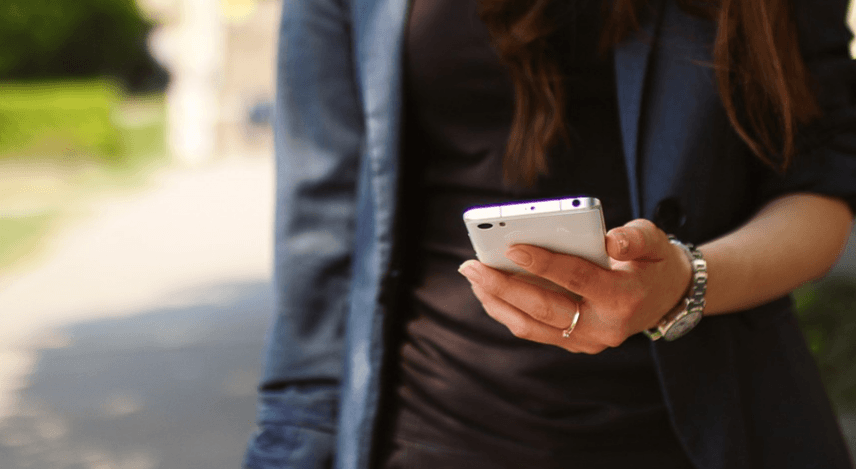 The company claims that the Idea 4G Services will soon be extended to other towns such as Darjeeling, Kalimpong, and Bankura. However, the services are yet to reach Kolkata, which is one of the key circles in India. Idea Cellular yesterday rolled out 4G services in Mumbai, becoming the India's third pan-India 4G provider. But, the company is yet to offer 4G in all the 22 telecom circles. For now, Idea is offering 4G in 20 circles, minus Delhi and Kolkata.
Idea Cellular has also introduced a range of attractive tariff packs including complimentary 10GB 4G/2G data valid for seven days on 4G SIM upgrade. The complimentary offer will be applicable for people who exchange their existing 2G/3G SIM card with a new Idea 4G SIM card.
Furthermore, the company has also launched hourly 4G data pack priced at Rs. 21 that gives unlimited data for one hour along with other free data and unlimited calling plans such as Rs. 148 and Rs. 348.
Speaking about the launch of 4G Services in Asansol, Mr Anish Roy, COO – Corporate, Idea Cellular said, "Idea has consistently invested in network expansion to become a pan-India wireless broadband operator, readying our 200 million customers for the Digital era. Idea has grown to become the 3rd largest operator in West Bengal, in the shortest span of time, on the back of rapid network expansion and growth in market share. We are confident that 4G services will further boost our market presence and enable a digital lifestyle for the people of the region."
According to Mr Mukul Sharma, Circle Head – Kolkata & West Bengal, Idea Cellular, "Idea has a strong market presence, network coverage, distribution and customer service in West Bengal. We are happy to expand our world-class high-speed 4G services for over 6.3 million Idea customers in the region catering to their ever growing infotainment needs. With the launch of our 4G services in Asansol, Durgapur, Siliguri, Kharagpur, Berhampur and Medinipur, we have expanded our 4G services to more than100 towns in the region."
He adds, "We are very happy with the response we have received from customers, many of whom are now utilising our 4G services and experiencing the benefits of 4G and we would like to thank our customers for reposing their trust in us."