Idea Cellular earlier today announced the expansion of its 4G footprint to Jaipur. Earlier this year, Idea commenced the 4G services in Rajasthan and now offering 4G network in almost all the major towns such as Bhiwadi, Bharatpur, Chomu, Ajmer, Sikar, Alwar, Pushkar, Sawai Madhopur, in addition to Jaipur.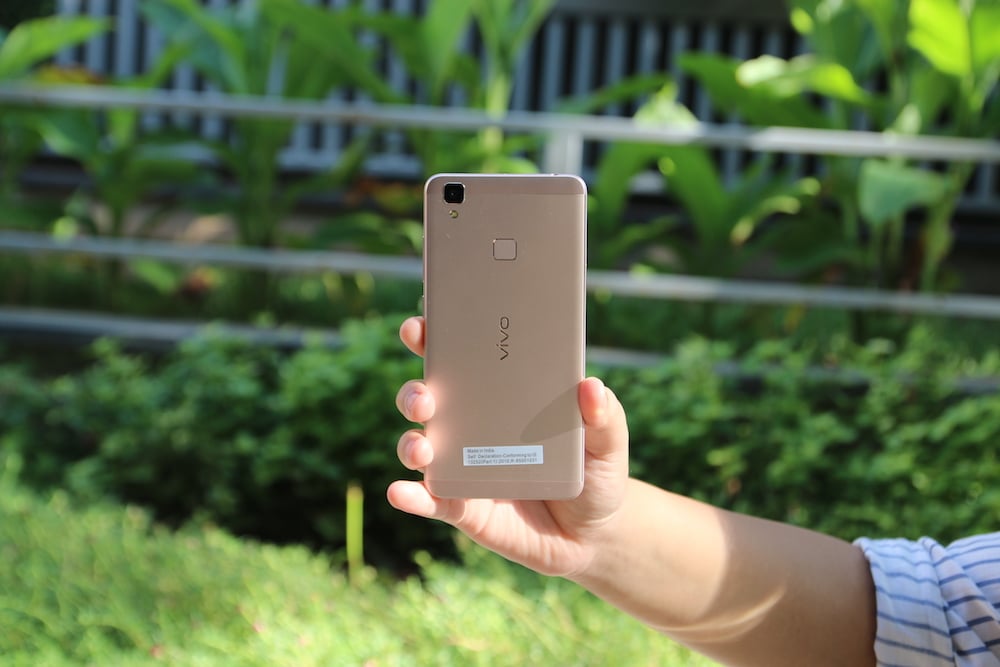 The India's third largest telecom company also said that it would expand the 4G services to more than 200 towns of Rajasthan by August 2017. Idea claimed that 4G footprint would be expanded to Kota and Ganganagar next month, while they will be live in Jodhpur, Udaipur, and Bikaner very soon.
The Idea mobile data services are currently available to nearly 500 million Indians across close to 100,000 towns and villages. Along with the 4G services, Idea also unveiled a slew of new offers including the 4G SIM upgrade offer that gives 10GB promotional data for users who upgrades the to 4G SIM card. It's also announced that the Idea SuperHour data pack is also available for the residents of Jaipur. For new users, Idea is providing 2GB of 4G data at just Rs. 108 valid for 28 days.
According to Mr P Lakshminarayana, Director – Operations, Idea Cellular, "Idea has consistently invested in network expansion to become a pan-India wireless broadband operator, readying our 200 million customers for the Digital era. Over the last one year, Idea has more than doubled its mobile broadband network on the 4G/3G platform, and now covers over 50% of India's population."
Besides the regular 4G services, Idea also made its Digital Idea apps available to Jaipur customers, under which Idea is offering premium digital content free. The Digital Idea apps are Idea Movie Club, Idea Music Lounge, and Idea Game Spark.
The first time Idea Movie Club app users will additionally get 512MB of free data valid for five days from the date of crediting. Idea recently stated that over 5,57,000 customers are using the Idea Music Lounge application and all the three apps are significantly growing.