Several pornography web sites are currently inaccessible in India on several internet service providers (ISPs). According to a thread on discussion site and social network 'Reddit', several of the most popular porn sites are not accessible in India on internet connections provided by MTNL Mumbai, BSNL, Vodafone, ACT and Hathway are either showing blank pages when connecting to pornography sites, or "Directory doesn't exist".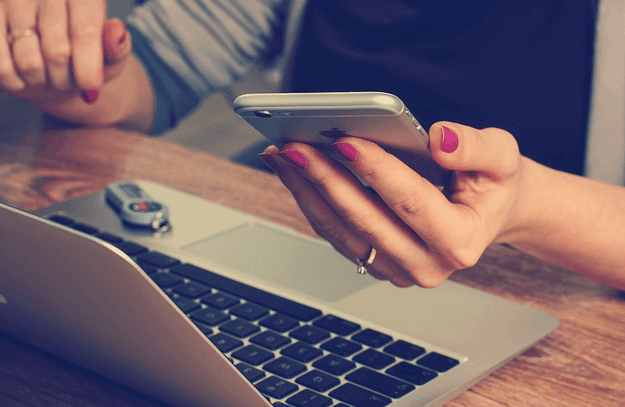 One user reported that "It says the site has been blocked by the 'Competent Authority'". However, users on Airtel and Tikona, and one BSNL user reported that all sites could be accessed normally. 'Legally India' has confirmed that on one Delhi broadband connection provided by Spectranet, 11 out of the world's 13 most popular porn sites were not accessible. Two websites were functioning normally.
Non-pornographic video sites such as youtube.com, vimeo.com or dailymotion.com were accessible normally. However, on an Airtel and Reliance mobile phone internet connection, all sites were working normally.
The block does not appear to be at a domain-name server (DNS) level or IP address level, as three of the top five sites still responded to so-called ping requests by Legally India, though two timed out. TelecomTalk personally tested this on Hathway broadband in Mumbai and the sites were blocked but when tested with a VPN connection the sites loaded up flawlessly on the same ISP.
That said, it is a possibility that technical issues are behind the partial block. More clarity on the matter will be available only once DOT responds to the query. What is your take on the matter? are you pro or anti porn ban by the government? Let us know your views and opinions through your comments below.
For more details and update on this issue visit legallyindia.com