At the Question Hour in the Rajya Sabha held today, Manoj Sinha said that the government is looking to improve mobile internet connectivity in India by increasing the number of BSNL towers in rural areas. At the same time, he also revealed that there is a plan to set up towers with solar power kits so that the towers keep on functioning even when there's no power supply, which will improve the network quality.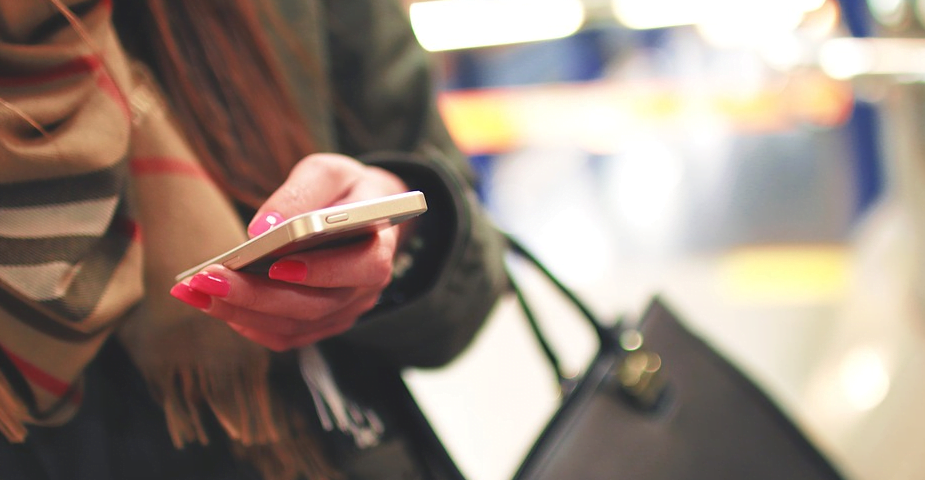 Sinha also confirmed that the state-run telecom operator BSNL had posted an operating profit this year, as compared to the losses it posted in the last few years. BSNL will be setting up more towers in 2018 to improve the service and mobile internet connectivity. Currently, the operator has been plagued with several network issues.
"BSNL had submitted a proposal about providing 4G services which were being examined," said Sinha as per a report from PTI.
"There are around 4.61 lakh mobile towers in the country out of which BSNL has 66,771 mobile towers. The government has approved hiving off mobile tower assets of BSNL into a separate company fully owned by the BSNL. The subsidiary company may monetise its assets on achieving financial health and stability," Sinha said.
Several members of Rajya Sabha urged that BSNL' services are poor especially the mobile internet services are poor in the rural areas. To this query, Sinha replied that the government is working on it and the poor service issue will be resolved very soon.
"The government is focussing on improving the mobile Internet connectivity in the rural areas, and the number of BSNL towers is being increased, the minister said. Sinha said that in 2011, there were 53,000 villages where there was no Internet connectivity through mobile phones, and the number has come down to 30,000," added the PTI report.
The government will soon identify such states where the services are poor and will soon deploy proper network over the identified places.