Google is now rolling out the Android 7.1.1 Nougat update to Pixel, Pixel XL and select Nexus devices. At the time of launch, the Pixel devices came with Android 7.0 Nougat out-of-the-box but lacked an option for enabling support for VoLTE (Voice Over LTE). With the latest Android 7.1 update, the phones are now getting an option to enable the VoLTE support for Reliance Jio and other operators around the world.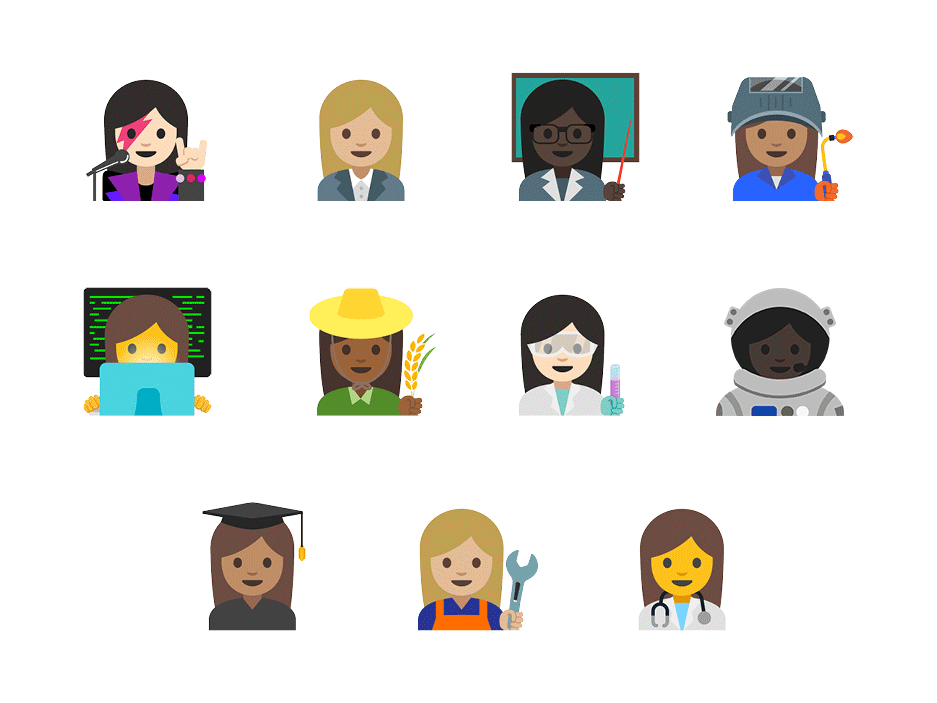 The Pixel users can easily enable the VoLTE option by going to "cellular network settings" and selecting "Enhanced 4G LTE Mode". The status bar will show "HD", which denotes that VoLTE has been enabled on the device.
Not just the VoLTE enabling option, the Android 7.1 Nougat update also bring a variety of other options. It brings many bug fixes and improvements such as the addition of new "women-centric" emojis (as seen in the GIF above), options to send GIFs from the keyboard for apps like Google Allo, Google Messenger and Hangouts. Also, app shortcuts can now launch directly from the Home screen. The update also includes the Google's security update for December.
In a blog post, Agustin Fonts, Product Manager for Google Android, wrote,"When we launched Android Nougat, we were excited to deliver even more ways to make Android your own. Today we're rolling out Android 7.1.1, an update to Nougat that showcases more ways to express yourself, along with a handful of other sweet features and improvements to stability and performance. Android 7.1.1 brings many of the cool features of Pixel to everyone,"
Google devices such as Nexus 6, Nexus 5X, Nexus 6P, Nexus 9, Pixel, Pixel XL, Nexus Player, Pixel C and General Mobile 4G (Android One) will get an over the air (OTA) software update to Android 7.1.1 Nougat over a period of several weeks. Also, devices that are enrolled in the Android Beta Program will also get the final version.