Telecom companies are reducing their involvement in UK market, a trend seen in the recent years. Three of the world's best telecom companies — Deutsche Telekom (DT), Orange and Telefonica are the latest to sell their stakes in the market.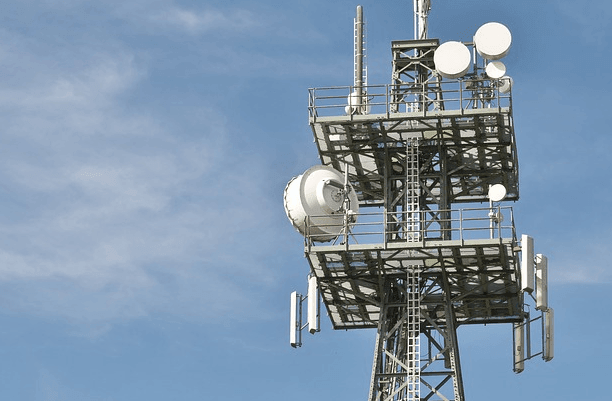 Telefonica is selling O2 to CK Hutchison, and Hutchison will merge it with its own 3 UK unit. Meanwhile, fixed incumbent BT is buying EE, the mobile operator jointly owned by Deutsche Telekom and Orange. After BT-EE deal, Deutsche Telekom (DT) will hold a 12 percent stake in BT and Orange will hold a four percent stake. This means that the companies are maintaining their stakes in the market, but are reducing their direct involvement.
For a three year period, DT will not be able to surge its share in BT above 15 percent or Orange above four percent, and the companies cannot sell down shares for 18 and 12 months respectively, although Orange can sell shares to DT up to the 15 percent limit. With these deals getting finalized, UK will see a reduction in the number of mobile operators from four (EE, Vodafone, 3 and O2) to three (BT/EE, Vodafone and 3/O2).
Also read: Ofcom charges UK mobile carrier EE a £1 million fine for improper handling of customer complaint, why India lacks ?
Among the spectrum, around 45 percent are controlled by BT and EE, compared with 27.5 percent for Vodafone and 27.5 percent for 3/O2. Both 3 and O2 won the spectrum during the last auction.
According to Ronan Dunne, O2 UK CEO, something is not right in the UK telecom market, an issue that raises serious concern.