UK Mobile Carrier EE has been fined £1 million ($1.5 million) by UK's communication regulator Ofcom for failing to deal with customer complaints.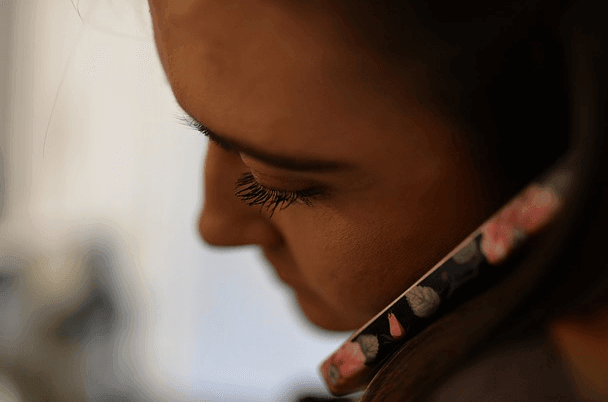 According to the Code of Practice for complaints handling by Ofcom, there is a provision for alternative dispute resolution, which allows the subscribers to transfer an unresolved complaint to an independent body for resolution. Mobile carrier EE did not provide the subscriber access to alternative dispute resolution for three years, from 22 July 2011 and 8 April 2014.
Also, EE did not provide information in its Customer Complaints Code or offered 'deadlock letters' to customer, a letter of acknowledgement that states that the issue is unresolved. Stating these reasons, Ofcom has found that the mobile carrier EE has not treated the subscriber in 'fair and timely' manner.
The fine of £1 million needs to be paid within 20 working days. Can we see such kind of move from Indian regulators, What are we lacking a strong law or the regulators are not concerned about customers do let us know via comments.