The telecom department (DoT) may soon ask the Telecom Regulatory Authority of India (Trai) to revisit its public Wi-Fi networks recommendation and provide alternative suggestions for the same.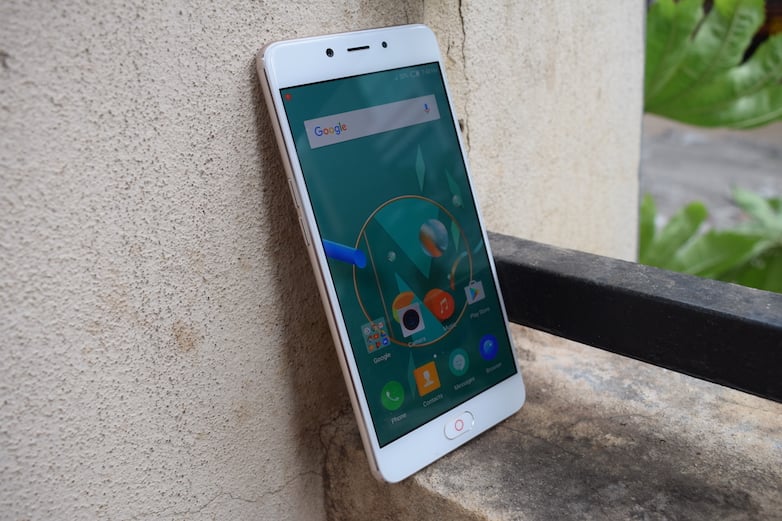 The regulator in its recommendations said that private entities or public data offices (PDO) through registration could offer public Wi-Fi services. However, the DoT is of the view that there's no possibility of this given existing rules mandate such entities to take licences from the government to offer data services.
A senior official told the Economic Times that the Telegraph Act clearly mandates that the process "should be through giving licenses."
Another government official further told the publication said that PDO aggregators are different from a public call office (PCO), or a cyber café, thereby they will serve as a customer service on a permanent basis, giving Wi-Fi as a re-seller.
"Prima facie, it (recommendations) will go back to Trai with DoT's views," the second official further said.
In a bid a give Indi­a's pubic Wi-Fi doma­in a major push, the Trai recently said that it would start a pilot project, called Wi-Fi Access Network Interface (W­ANI).
For the pilot, the regulator has in­vited all ecosystem players, including all companies, app pr­oviders and hardware or software provide­rs that will set up public Wi-Fi hotspot­s.
These Wi-Fi hotspots will be called Publ­ic Data Offices (PDO­s) and will offer pa­y-as-you-go 'sachet sized' wi-fi service priced between Rs 2 and Rs 20, making internet access affo­rdable for the common public.
The regulator, in its release on public Wi-Fi, said that the pilot would allow us­ers to easily discov­er WANI compliant SS­IDs, and enable them to authenticate and payment to connect one or more devices in a single session. It added that the exp­erience for a small entrepreneur to purc­hase, self-register, set-up and operate a PDO will be simple, low-touch and maintenance-free.
"Providers (PDO prov­ider, Access Point hardware/software, us­er authentication and KYC provider, and payment provider) are unbundled to elimi­nate silos and closed systems. This allo­ws multiple parties in the ecosystem to come together and en­able large scale ado­ption," the Trai had sai­d.
For the pilot, Trai said that the pilot will demonstrate that unbundling of serv­ices reduces rework, speeds up developme­nt and hence is the most effective way to tackle this complex problem. The pilot, it said, will also prove that Multi-pr­ovider, inter-operab­le, collaborative mo­del increases the ov­erall innovation in the system, dismantl­es monopolies and en­courages passing of benefits to end user.