Public broadcaster is all set to launch its much awaited 24 x 7 Kisan TV channel by the end of January 2015. Doordarshan's 'Kisan' channel is one of the new ideas that the Narendra Modi-led NDA government had announced with regard to the public broadcaster.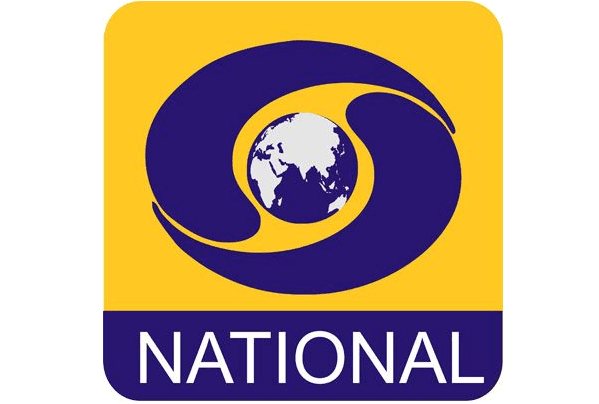 Initially the channel was planned to launch by the month of December this year, but everything has not set up including teams, studios, content and programming etc, it may take a bit longer and the tentative period for launch is now made mid-January.
Earlier this year, finance minister Arun Jaitley, who now also held the charge of the I&B ministry, had in his Union Budget 2014 speech, announced a new 24-hour TV channel for farmers that will be dedicated to the agriculture sector, with an outlay of Rs 100 crore.