The Cellular Association of India (COAI) today expressed its disappointment over TRAI's decision against differential pricing and said that the rule will have an impact on the government's ambitious 'Digital India' initiative.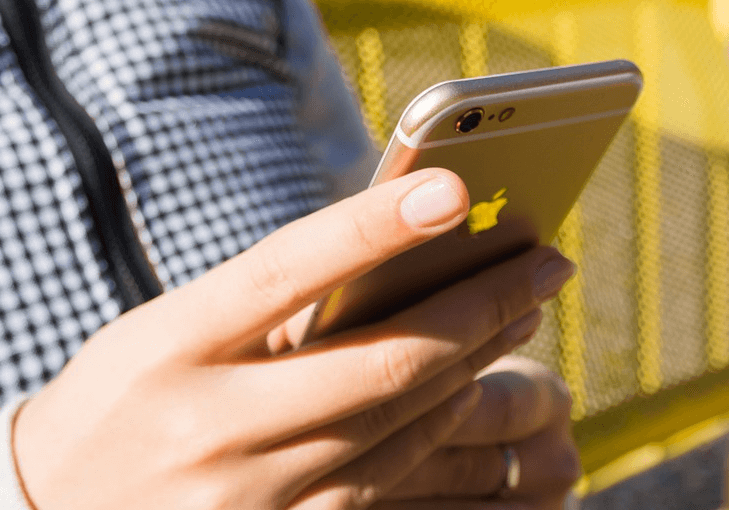 The telecom regulator today announced that no service provider will be allowed to offer or charge discriminatory tariffs for data services on the basis of content and a penalty of Rs 50,000 a day, capped at Rs 50 lakh, will be levied on service providers breaching the rule.
Rajan Mathews, Director General, COAI, said: "COAI had approached the regulator with the reasons to allow price differentiation as the move would have taken us closer to connecting the one billion unconnected citizens of India. By opting to turn away from this opportunity, TRAI has ignored all the benefits of price differentiation that we had submitted as a part of the industry's response to its consultation paper, including improving economic efficiency, increase in broadband penetration, reduction in customer costs and provision of essential services among other things."
"In our opinion, TRAI's regulation on prohibiting differential pricing constitutes a welfare-reducing measure of high concern by blocking a possible avenue for our less-advantaged citizens to move to increased economic growth and prosperity by harnessing the power of the Internet. We believe that this measure will have an impact on the Government's ambitious Digital India initiative," he added.
TRAI maintained that the regulation will not be applicable for data services over closed communication networks, unless tariffs offered evade prohibition of this regulation.
"Only exemption - tariffs may be reduced for accessing emergency services or at times of public emergency," TRAI said.