BSNL has launched a student exclusive plan this year on promotional basis under prepaid mobile services. Under BSNL student special plan, there is a pack of Rs. 118 that will give the user 1GB data for 30 days along with a special benefit of Rs. 10 per talk time. There will be reduction in call rates and SMS as well. The release from BSNL does not specify the reduced rates. The plan will be available from 20th June 2016 for a promotional period of 90 days. The pack will be available all over India.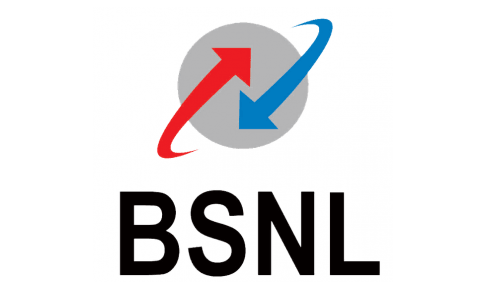 "Student segment is interested in cost-effective data plans and reduced tariffs. Therefore, BSNL has designed it for student customers," said R. K. Mittal, Director (CM), BSNL Board.
Meanwhile, on another side, it's not long ago that BSNL announced its target to add 50 lakh connections under New Generation Network (NGN) by March 2017. The state-owned service provider targets 30 lakhs in urban and 20 lakhs in semi-urban area under the plan.
For those who are unaware of NGN, the services available on mobile phones will also be provided on landlines, under the brand name Wings. Both mobile and landline subscribers will be included in the Common User Group (CUG).
NGN offers benefits such as diversion of calls from eight mobile or landline telephones to one number under mobile conversion and video conferencing among 30 persons. For video conferencing, the user could attach the cable to the computer or laptop, or buy SIP phone equipped with a camera and screen. This automatic operation takes no extra charges for six months. Pre-paid landline connections will be offered too under NGN.
At present, about 6,000 NGN connections are operating in Sanjauli and Chota SHIMLA and 18,000 more were released in the second phase recently.