Trai has come up with a new consultation paper which is seeking stakeholders' views on whether a fresh licensing framework is need for voice mail, audio conferencing and interactive voice response services, following a Department of Telecommunications (DoT) request in January this year.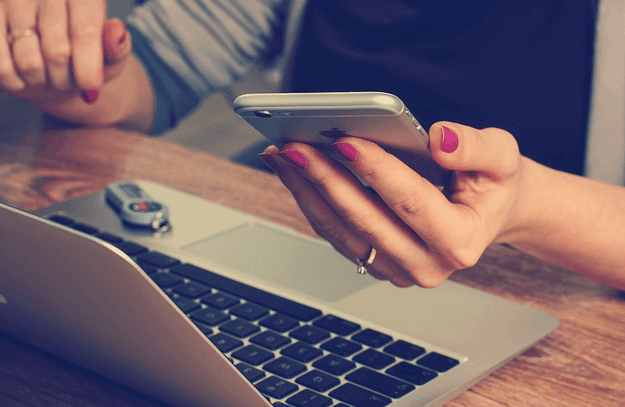 The telecom department had asked Trai for a review of guidelines on voice mail, audio conferencing and UMS. The consultation paper, which was issued by the Trai earlier this week, is looking to examine financial terms, technical specifications, and conditions including sharing of revenue with the government.
The paper is also looking to examine the period of licence for voice mail, audio conferencing and interactive voice response services, a combination of which is referred to as unified messaging services (UMS). In addition to that, the consultation paper also seeks to explore if there's a need to migrate these individual licences to the unified licences (UL) which govern telcos.
According to an Economic Times report, the move could impact players that have models similar to Ringo, which offers international calling via audio conferencing using minutes bought from operators.
Ringo started offering domestic calling services, but it had to stop its services in December after telcos withdrew backend support, and alleged that Ringo was taking unfair advantage of Trai's order that required no termination charges to be paid to a telco if the call was originating from a landline.
Rajan Mathews, director general at the Cellular Operators Association of India (COAI), said that all these services should be brought under UL with an appropriate entry fee subject to the same set of rules as operators have, including spectrum usage charge and licensing fee.
"Some people like Ringo have been abusing this, so the regulator is right to block them. These old licences are not relevant anymore," Mathews was quoted as saying by the report.
Trai had also asked whether separate standalone licences for voice mail service, audio conferencing and unified messaging service were needed, and the reasoning behind it. Further, the regulator asked whether all these services should be made part of the unified licences, with each requiring authorization.
Trai's paper has sought views by July 11 and counter views by July 25.