BSNL has announced a special promotional offer where it is providing a discount of 10 percent on broadband speed restoration add-on plans as a part of Christmas, New Year and Republic day. This offer will be effective from 25-12-2015 to 31-01-2016 in all the circles on a promotional basis.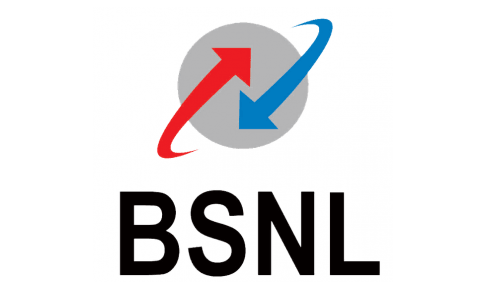 BSNL's speed restoration add-on plans for broadband subscribers offer restoration of unlimited broadband plan speed even after crossing the FUP limit. Subscribers can choose from Rs. 100 for 2GB, Rs. 200 for 5GB, Rs. 300 for 10GB, and Rs. 500 for 20GB high-speed data quota for the rest of the billing cycle. Subscriber will then receive to a pop-up message when the data quota gets exhausted. Subscribers can then choose add-on plan of choice and the charges will be included in the next billing cycle.
Christmas and New Year holiday are the times when a lot of data is used by customers. Hitting FUP limit and using slow Internet speed for the rest of the month is something that everyone hates. This is a welcome move from BSNL to offer discount on its add-on plans broadband plans.