BSNL has floated new promotional broadband plan in Kolkata. The newly proposed plan named "BBG Combo ULD 695 CS72" makes available 4 GB data at 4 Mbps speed.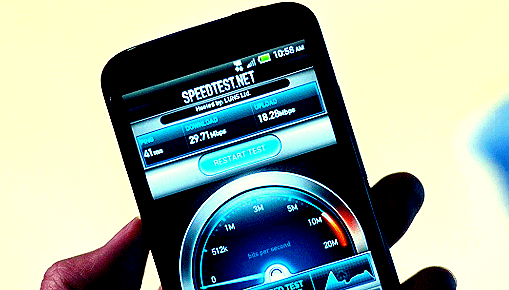 As soon as the user crosses this limit, the speed comes down to the standard 512 Kbps. There is no upper usage limit; hence, users can enjoy unlimited data. The plan is available for a monthly rental of Rs. 695 and annual payment of Rs. 7645. The minimum hire period for this plan is one month and the security amount is one month rent. Users can also make 50 BSNL to BSNL free calls as part of this plan.
Particulars
BBG Combo ULD 695 CS72
Download Speed
4 Mbps up to 4 GB, 512 Kbps beyond that
Charges
Monthly (Rs.)
695
Annually (Rs.)
7645
Security Deposit
One Month Rent
Free Calls (BSNL To BSNL)
50
Additional Facility
Unlimited free calls from 9 PM to 7AM on any network in India
Normal Charges
To BSNL After Free Calls
1
To Others
1.2
All other terms and conditions have been kept unchanged, do check with BSNL CC before opting the plan. How do you look at this move from BSNL kolkata circle can this plan help to compete with private players in kolkata circle?