India's PSU telecom operator BSNL has decided to regularise its most successful FibreNet Unlimited broadband plans in Bangalore. A few months ago, they introduced FibreNet Unlimited broadband plans across many circles, and Bangalore was one of them. The city received 20Mbps, 40Mbps, and 60Mbps FiberNet Unlimited Broadband Plans. Those promotional offers were valid till the 14th of August for new as well as old users.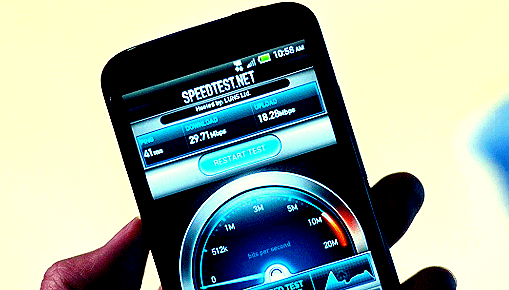 As Bangalore has many ISPs that provide high-speed broadband services at dirt-cheap rates. So this move by BSNL will definitely make them strong in the broadband segment. Also, BSNL can get more users to join their network. Here are the high-speed FibreNet plans that they have decided to regularise.
BSNL FibreNet Unlimited High Speed Broadband Plans for Bangalore

Particulars

Fibro BBG ULD 1045 – CS17

Fibro BBG ULD 1395 – CS18

Fibro BBG ULD 1995 -CS19

Bandwidth (Download Speed)

Upto 20 Mbps till 50GB, after 512 Kbps

Upto 40 Mbps till 75GB, after 512Kbps

Upto 60 Mbps till 100GB, after 1Mbps

Applicability

All Internet Users of Bangalore Telecom District

Monthly Charges

Rs 1045

Rs 1395

Rs 1995

Annual Payment Option (Pay for 11 Months)

Rs 11495

Rs 15345

Rs Rs 21945

Free E-mail IDs/Space (Per ID)

1/5 MB

Security Deposit

One Month Fixed Monthly Charges

Minimum Hire Period

One Month
Also read: BSNL announces unlimited data plans with a starting price of Rs. 399 for North and South regions
Government employees can avail extra discounts by subscribing these new plans. Normal customers can opt for annual payment option in which they will be charged for 11 months and will get free broadband for one month. So, if you are from Bangalore, now is the time to check for BSNL FiberNet plans available in your area. You can know about those plans by dialling 18003451504. These BSNL FiberNet broadband plans are applicable only for BSNL Bangalore Telecom District Users with effect from 18.08.2015 as Bullet Broadband Plans.