Box is one of the leading online file storage systems, which was founded by Aaron Levie, Co-founder & CEO on a simple and powerful idea.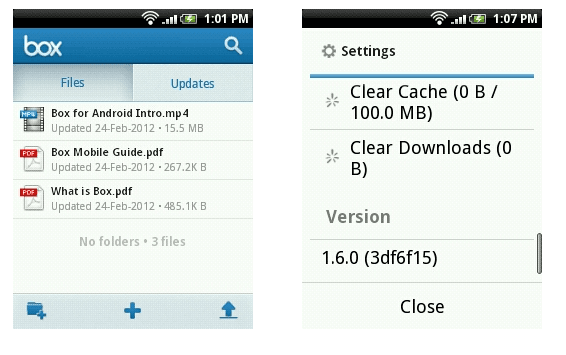 The goal behind this is that people should be able to access and share their content from anywhere. Past 7 years, Box has helped more than 8 million individuals, small businesses and Fortune 500 companies for simple secure sharing content.
Okay, so you guys might think what's the use of BOX?
Access, create and view content on your Android phone or tablet
Upload multiple images, videos and files from the SD card
Save files to your SD card for offline access
Easily share files and folders with links
Invite friends/colleagues to shared folders and leave comments on files for them
Fast search
Save and edit or create in other Android apps to your Box account
Add a widget to your home screen
If you own Android phone or tablet, this app might certainly help you for easy access and share of data with your friends and colleague which is 100% secure.
So here, here is good news for Android and Tablet users, Box is giving out 50GB of free lifetime data storage for those who are registering on or before March 23 2012. You can download app version 1.6.0 (3df6f15) from Android Market. So guys, this is the good opportunity to grab 50GB of data storage for free. 50GB is really worth lot more you can do with it.
Guys, do let us know once your feedback.
About The Author:-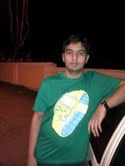 Amruth.H.R who is an Android and iPhone enthusiast or fan (geek).
Engineer by profession, Works for reputed company in Bangalore.

His Previous articles
History of Indian Telecommunication which was widely acclaimed by TT readers.