So, it finally happened. The obvious thing which all the top telecom operators never wanted, but the new entrant wanted. Yesterday, The Telecom Regulatory Authority of India (Trai) slashed the Interconnect Usage Charges (IUC) to 6 paise per minute, down from the earlier 14 paise per minute.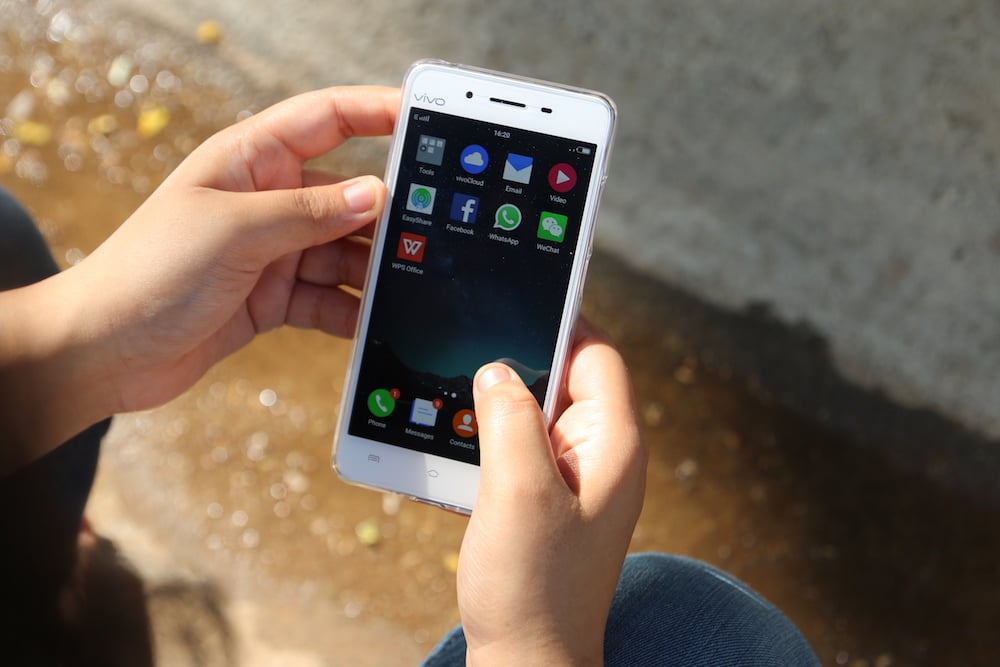 In addition, Trai also announced that the new IUC charges will be effective from October 1, 2017, and they would be ultimately reduced to zero from January 1, 2020. This move will hurt the top telecom operators such as Bharti Airtel, Vodafone India, and Idea Cellular who have been requesting the regulator to increase the charges to 28 paise per minute or above. But the new entrant Reliance Jio asked the regulator to completely scrap the IUC charges.
Right after Trai revealing its decision, the top two telecom operators- Bharti Airtel and Vodafone India responded saying that the new IUC charges will hurt them badly, and will only benefit the new entrant.
Here's the official statement from Bharti Airtel:
"We are extremely disappointed with the latest regulation on the IUC, especially at a time when the industry is facing severe financial stress. The suggested IUC rate, which has been arrived at in a completely non-transparent fashion, benefits only one operator which enjoys a huge traffic asymmetry in its favour.
The sharp drop in the IUC rate will only help transfer part of its cost to other operators, thereby further worsening the financial health of the industry. As part of an industry, which continues to be a critical driving force behind the economic growth in the country, we are genuinely dismayed by this decision."
A Vodafone India Official Spokesperson said as follows:
"We are disappointed with this decision and are now considering our options in response to it. The Indian telecoms industry is already experiencing the greatest period of financial stress in its history. This is yet another retrograde regulatory measure that will significantly benefit the new entrant alone while adversely affecting the rest of the industry as a whole. Unless mitigated, this decision will have serious consequences for investment in rural coverage, undermining the Government's vision of Digital India."
Overall, this change from Trai will hurt the top telcos badly as they're already under severe financial stress. It's interesting to see how Trai responds to these comments from the telecom operators.