Bharti Airtel said that 55% of its IT or engineering arm are software engineers, and the company looks to increase this percentage further as it focuses on developing more customer-centric products that will ride on its data network in the country.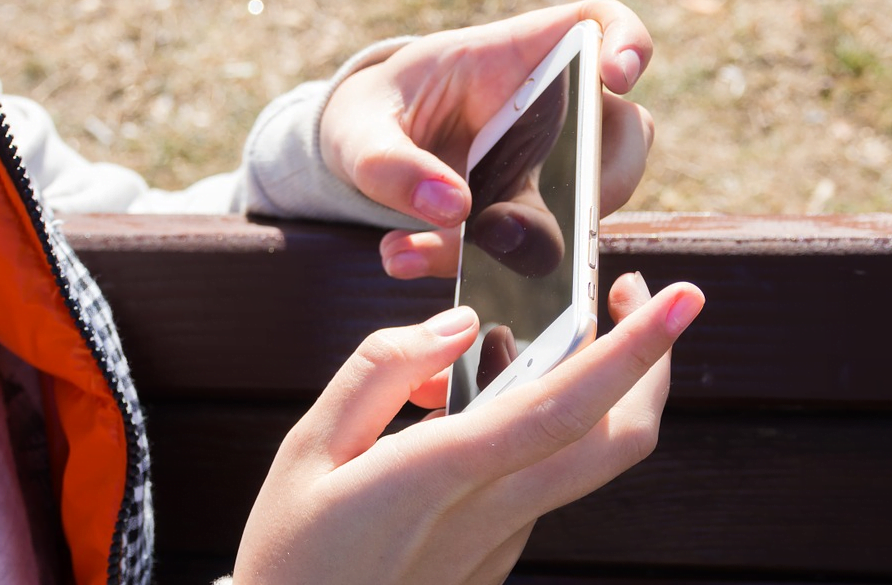 India's leading telecom operator's global chief information officer Harmeen Mehta told ET, "Every year this percentage is growing. It's a very young team with no hierarchy and rules…It gives a lot of thought freedom to guys, and we are increasingly trying to embrace that in the broader culture as well. The thinking of this team is disruptive."
The telco, according to the executive, will continue its high investments in over-the-top or OTT applications. It already has applications like Airtel Movies, Wynk Movies, and self-care app MyAirtel, which now hosts payments bank feature along with a new dialer and a cloud storage service. "These apps are continuing to see investment," She said.
Airtel's move to continue investment in these apps could be seen as a step to counter Reliance Jio, which is offering a suite of digital applications, including Video on Demand, music streaming and LiveTV, that come bundled free with the 4G entrant's services in India.
Airtel is also planning to foray into the smart home segment with its Internet of Things (IoT) and machine-to-machine solutions.
"We have a quad play – broadband, fixed line, wireless, DTH. We are in millions of homes. So, that's really what we want to bank on," she told the publication. She, however, didn't elaborate on specific products that Airtel may offer.
The executive said that the home automation or smart homes segment are in its nascent stages and real application of use cases and processes have just started to crystallise for the industry. She added that the next two years are going to define the space far more.