Every month, we're witnessing some good number of smartphone launches in India. Some of them impress the audience, while most of them just stay as a product launch for the company. Last month, we saw flagship smartphones such as Samsung Galaxy S8, Sony Xperia XZs, LG G6 making their way to the Indian market.
And in this month, we won't be short of new smartphones either. Some smartphones are already launched in other countries, and some will be exclusive to the Indian market. Here's a list of five handsets which are expected to be launched in India this month.
1. Xiaomi Redmi 4/ Redmi 4 Prime
Chinese smartphone vendor, Xiaomi teased the launch of its new Redmi smartphone a couple of days ago. For now, there are no details about which smartphone the company will unveil and when it will launch them. Rumours claim that it will be the Xiaomi Redmi 4 and Redmi 4 Prime replacing the Xiaomi Redmi 3s/ 3s Prime.
The Xiaomi Redmi 4 will sport a 5-inch HD display, paired with Snapdragon 430 SoC, 2GB of RAM, and 16GB of internal storage. The Redmi 4 Prime will have the same 5-inch display, but the resolution is 1080p, and it will be powered by Snapdragon 625 SoC, 3GB of RAM, and 32GB of internal storage.
Both the phones are already launched in China and will have a 4100mAh battery fuelling them. The Redmi 4 may cost Rs. 6,999 and the Redmi 4 Prime might be priced at Rs. 8,999 or Rs. 9,499.
2. Huawei Honor 8 Lite
A couple of days ago, Honor announced that it would be launching a new smartphone in India called the Honor 8 Lite on May 10. The product page for the device has already gone live on Huawei India's website, which revealed the specifications of the phone.
The Honor 8 Lite will flaunt a 5.2-inch Full HD display and will be a watered down version of the Honor 8 that was launched last year. It will have a Kirin 655 octa-core SoC, 4GB of RAM, and 64GB of internal storage. Unlike the Honor 8, this device will have a single 12MP sensor at the back along with an 8MP front-facing snapper. Speculations are rife that the phone will be priced at Rs. 17,999. It's just a matter of time before the device goes official as we are just a couple of days away from its launch.
3. Yureka Black
Just after rumours leaked out suggesting that Micromax's sister brand, Yu Televentures is looking to shut down the business, the company on its Twitter handle posted that they will be launching a new smartphone in coming days. According to the teaser, the device will be called as 'Yureka Black.' But, there are no details about the phone as of now.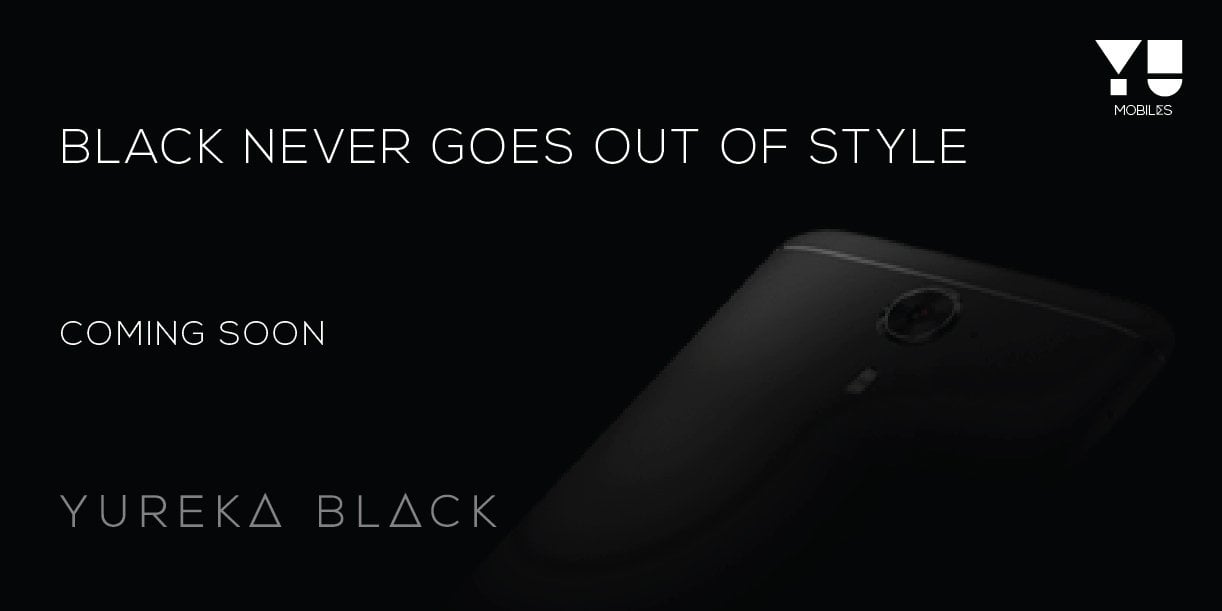 4. Samsung Galaxy A3 (2017), Samsung Galaxy J7 (2017), and Much More
Samsung has been on a launch spree since the beginning of the year. Every month, the South Korean smartphone company has been launching a decent number of the smartphones in the country under the Galaxy A and Galaxy C series.
Samsung is due to upgrade its budget lineup this year. The company may start it by releasing the Samsung Galaxy J (2017) series of phones as they have already received Wi-Fi, Bluetooth certifications, which means that their launch is imminent. The 2017 edition of Galaxy J series is speculated to be powered by Samsung's own Exynos 7870 chipset.
Back in March, Samsung released the 2017 editions of Galaxy A5 and A7 but skipped the Galaxy A3. And rumours say that it will be announced this month with a smaller 4.8-inch display. Along with that, the Galaxy On5 Pro (2017) and Galaxy On7 Pro (2017) will also be announced as they have received FCC certification recently.
Another smartphone in the pipeline from Samsung is the Tizen-powered Samsung Z4. The Samsung Z3 was released back in 2015, and the Z4 will be a major upgrade to the Tizen lineup which is also expected to bring various new features.
5. Xiaomi Mi 6
The Xiaomi Mi 6 was released in China on April 19. Since then, there are various rumours regarding the Indian launch. Some even claimed that the device wouldn't be announced in India, due to poor sales of Xiaomi Mi 5 last year.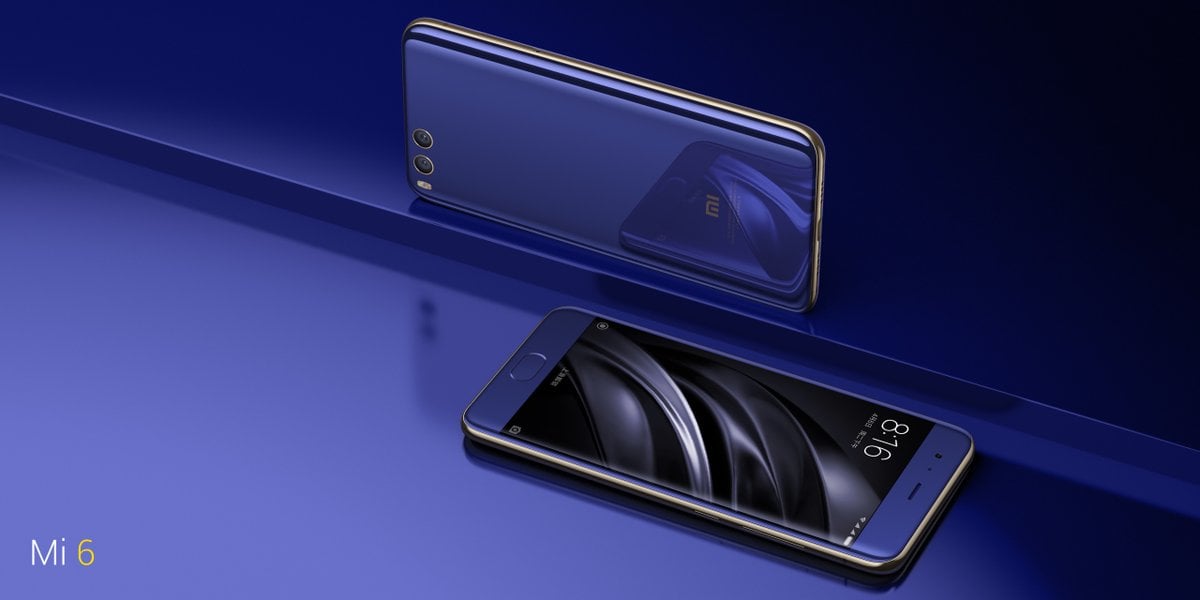 However, Xiaomi's VP, Manu Kumar Jain recently said that the company would announce three big things this month. The two confirmed announcements are the Mi Home launch in Bengaluru on May 11 and a Redmi smartphone. And the third announcement could be the Xiaomi Mi 6 itself. All said, take this with a pinch of salt as there's been no official announcement.
These smartphones are picked by us, and some of them might not launch in India as well. There are some other phones which may launch in the country in this month such as the HTC U 11, which is scheduled to release on May 16 and Sony Xperia XZ Premium, which will start shipping by the end of May, and the iconic Nokia 3310 (2017) (Not an Android smartphone), which is also said to launch by the end of May.