India's leading telco Bharti Airtel, has stopped making an investment towards its 3G network in India and expects to completely shut down 3G service in next 3-4 years.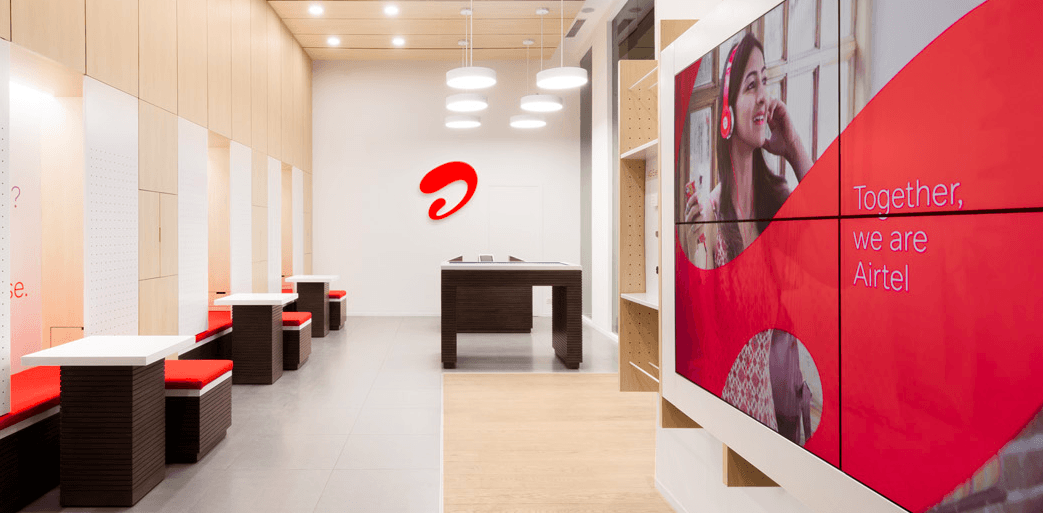 The Sunil Mittal-led said that it plans to reform spectrum in 2100 MHz band, which is currently being used for 3G, to offer 4G services in coming years.
Intensifying its efforts to bolster 4G network in India and to counter Reliance Jio, Bharti Airtel on Wednesday increased its FY18 capex guidance by Rs 5,000 crore to Rs 25,000 crore.
The capex will be used not just to enhance radio coverage but to increase fiber footprint.
Gopal Vittal, MD and CEO, India and South Asia, Bharti Airtel, during earnings call today said, "There is almost no spent that we are doing on 3G.
"Our view is in next 3-4 years we are likely to see the 3G network actually shut down faster than 2G network because there is still 50 percent of the phone being shipped out in India that are feature phones," Vittal said.
He said that Airtel has the second carrier of 3G which through the flip of software can offer incremental capacity on 3G.
"Most of that spectrum will finally go towards 4G for which we will need to have radio units," Vittal said.
On revised capex guidance, Vittal said that when pricing stays low, capex is required to deliver better customer experience, especially as we are seeing a massive growth in data throughput and data demand.
Bharti Airtel has now deployed advanced 3G gear which can support 4G services. Vittal, however, said that previously deployed equipment for 3G services will need to be replaced to support 4G.
"Some of the older radios are pure 3G which we need to replace," Vittal said.
The executive said that the transition from 3G to 4G equipment will depend upon how fast VoLTE picks up for voice service.