The Advertising Standard Council of India has put in motion its mobile app to take the pledge of the misleading advertisements. With the help of this mobile app named ASCI Online, users can easily file complaints against invasive ads.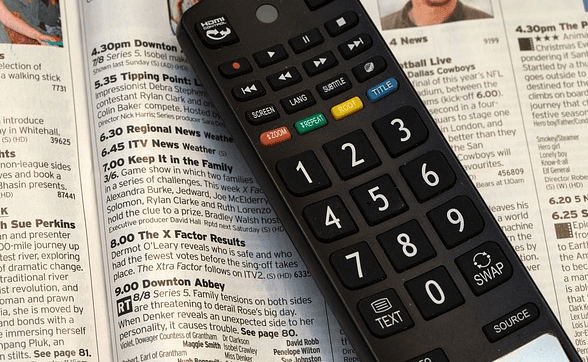 ASCI announced this update through a statement stating that ASCI Online mobile app would be available for Android and iOS users. Narendra Ambwani, Chairman, ASCI, said that one of the goals of his organization was to provide easy access for complaint registration; hence, ASCI decided to come up with a mobile app.
In today's time, people use mobile devices a lot more than desktops, which is why ASCI has launched a mobile app. Users cannot only lodge complaints, but also track their status without a hitch.
Some of the other important features of this app are -- lodge complaint, tracking complaint status, history, profile management, push notifications, uninterrupted access, etc.