The brewing curiosity met its answer yesterday as Apple finally unleashed what it had in store for us. With the release of the iPhone 6 and the iPhone 6 Plus, Apple has finally caught up with its Android based competitors. Both these smartphones will be available in India starting 17th October but there are no India specific details about their pricing, though the US pricing has been revealed.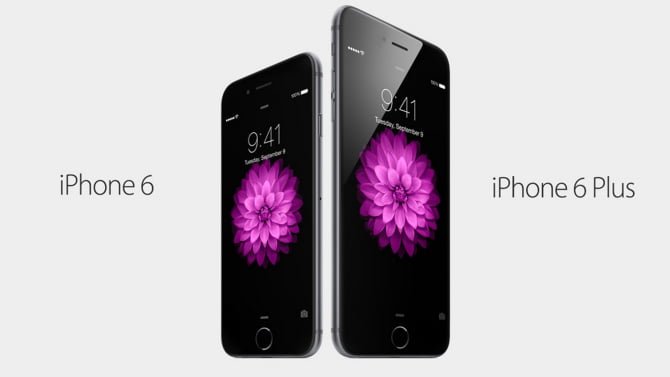 The 4.7-inch display variant, iPhone 6 is priced at Rs 39,500 in the US for an unlocked version so it is expected to be priced around Rs 48000 – 49000 for the 16GB variant. On the other hand, the 5.5-inch display variant, the iPhone 6 Plus will be sold at a price tag of about Rs 45,500 without the contract in the US, which would total around Rs 55000 in India, just like the iPhone 5s.
For a premium flagship smartphone, it seems like a fine pricing. The phones are touted to be the trend-setters in terms of their inter-connectivity features and Apple Pay convenience. Paired with the outstanding Apple Watch, they will be technology lovers' must have gadgets. So being tech lovers, our hands are also hankering to hold the devices. As of now, we can only hope for them to reach Indian shores soon. What is your take on the pricing? Suitable or not? Do let us know through your precious comments.