Apple HomePod, the tech giant's answer to Google Home and Amazon Alexa Intelligent speakers was promised to ship in December 2017. However, the company has now sent out an official note saying that customers who're waiting for the HomePod will have to wait a bit more as Apple delays the launch to early 2018.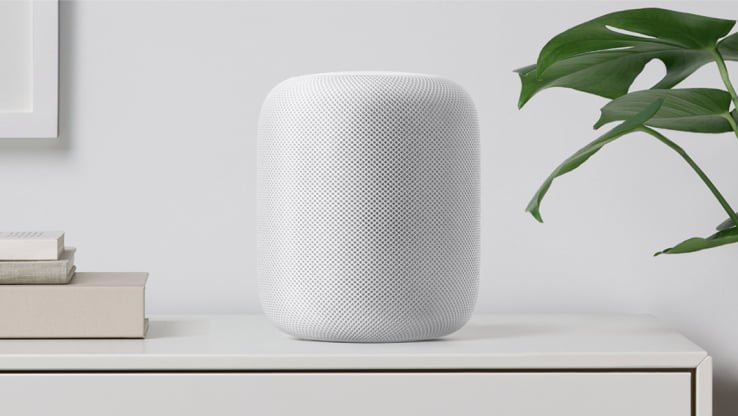 "We can't wait for people to experience HomePod, Apple's breakthrough wireless speaker for the home, but we need a little more time before it's ready for our customers. We'll start shipping in the U.S., UK and Australia in early 2018," Apple said in a statement Friday.
Initially launched back at the Apple WWDC developer conference in June 2017, the Apple HomePod is an intelligent wireless speaker powered by Apple's virtual assistant Siri. Apple, back then, said that the HomePod would be able to control your smart home accessories and daily needs with the help of Siri.
Apple was originally said to ship the HomePod in December 2017 at a price of $349. Although the price remains same, the launch delay will hurt the Cupertino based company badly as it will lose out the sales during the holiday season in the US. Apple confirmed that the HomePod would be available in the US, UK, and Australia in early 2018, however, with an unspecified release date.
The Apple HomePod features a cylindrical design and comes with six microphones, seven-speaker tweeters to deliver impressive sound. That said, the Apple HomePod will face a massive competition from Google Home Max, which will also be released at the same for $399.
Apple's intention is evident with the HomePod because the company is focusing on delivering a speaker for music needs, rather than a smart speaker. Nevertheless, the latter will be improved in the future with support from third-party services.
Also, Apple did not disclose the reason for the delay of HomePod, but it's believed to be production issues. Apple is already struggling with the production of its revolutionary iPhone X as the company is not able to meet the massive demand across the globe.