Telecom gear maker Ericsson on Friday announced its partnership with Bharti Airtel for 5G technology deployment in India. As per the partnership, Ericsson will work with Bharti Airtel for creating a strategic roadmap for the evolution of Indian network infrastructure to the 5G technology.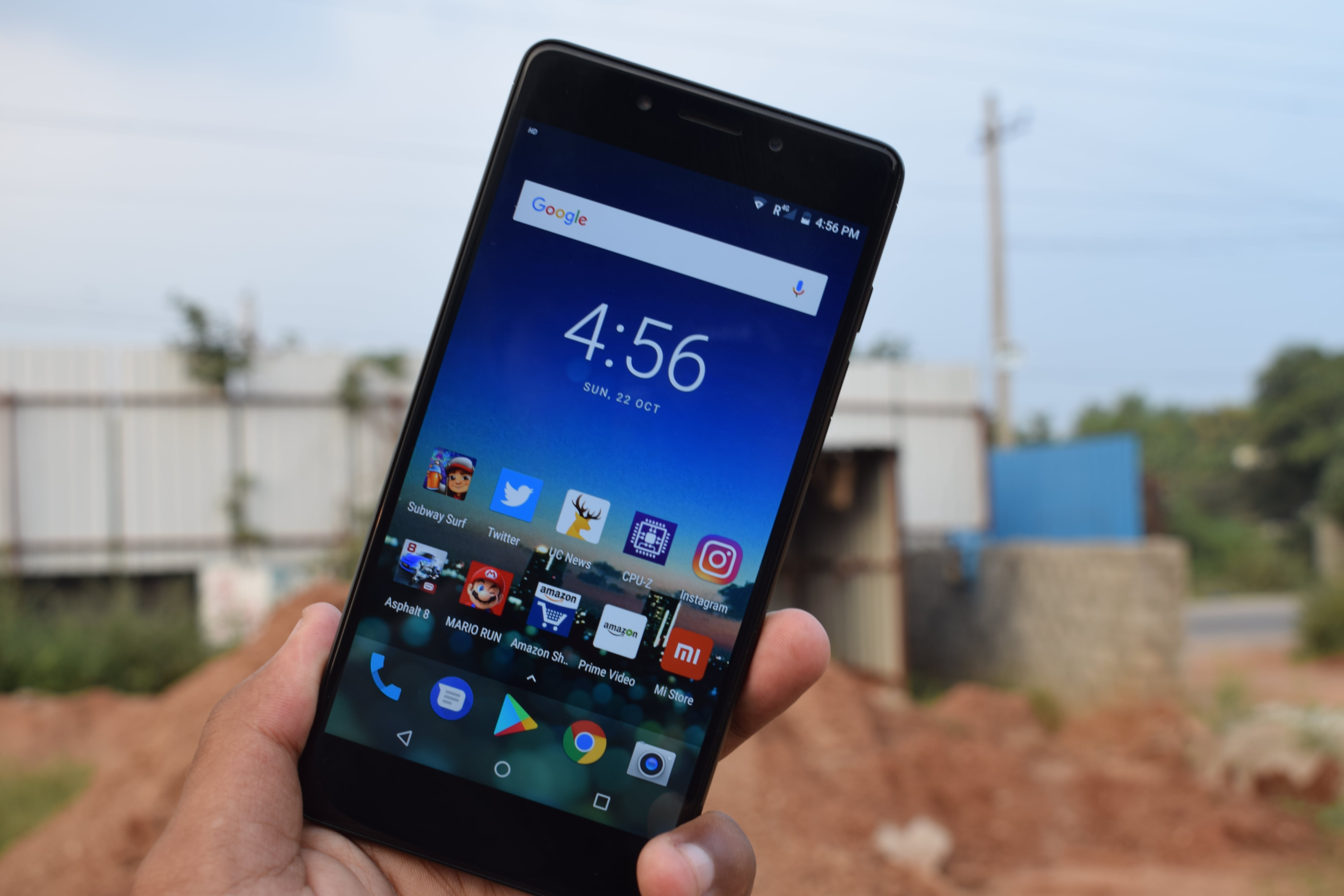 "We have MoUs (agreements) with 36 operators globally. In India, we have recently tied up with Bharti Airtel for 5G technology," said Nunzio Mirtillo, Senior Vice President and Head of Market Area South East Asia, Oceania and India to reporters in New Delhi as per a report by Press Trust of India. However, Mirtillo did not reveal any financial details of the partnership.
"As part of the partnership with Airtel, Ericsson will work with Bharti Airtel on creating a strategic roadmap for the evolution of the network to the next-gen 5G technology," Mirtillo added. He also said that Ericsson is committed towards Indian smartphone market in bringing new technologies.
Ericsson is already working with Bharti Airtel in the 4G technology department, and the leading telecom operator seeking the help of the leading telecom gear maker for bringing the 5G evolution to India.
At the same time of announcing the deal with Bharti Airtel, Ericsson showcased the first live 5G end-to-end demonstration using the 5G test bed and 5G NR Radio. As per Ericsson, the presentation has an "extremely high throughput and ultra-low latency". The demonstration was conducted at the Ericsson Connect 2017 event in New Delhi.
"The 5G technology showcase has been organised in the direction of creating a robust 5G ecosystem in the country even though 5G network are rolled out by 2020," he added.
Furthermore, the Swedish telecom gear maker is expecting that 5G technology will enable a $27.3 billion revenue for Indian telecom operators by 2026. This was reported by Ericsson 5G Business Potential Report released recently.
"5G is expected to play a major role in digitalization of industries. 5G will bring a new level of performance and characteristics to the telecom networks enabling new services and creating new ecosystems. New revenue streams will open for operators as they go beyond being Connectivity and Infrastructure providers to become service enablers and service creators," said Nitin Bansal, managing director, Ericsson India.