Google's upcoming Android version, dubbed as Android N is making news for its moniker. This time around, Google turned to users for the name suggestion. Following the "sweet" legacy that Android versions are known for, right from Froyo to Marshmallow. You won't believe, but the name that's topping the charts for suggestions is the Indian dessert, Neyyappam. It is a famous south Indian dessert made from rice and jaggery.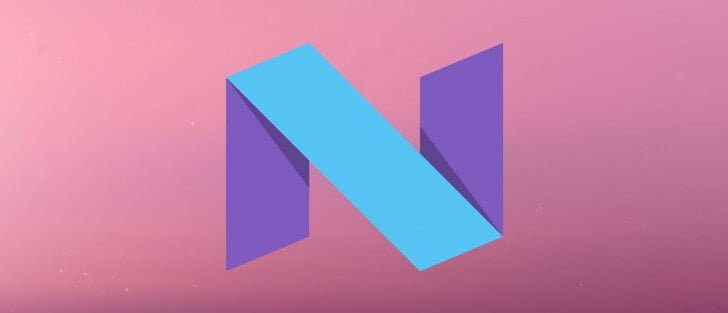 Well, it all started with Google's CEO Sundar Pichai's promise for an online poll to decide the name of Android N. There is also a website #NameAndroidN, which allows everyone to participate and suggest a name for Android N. The poll will stay active until 12.29 pm June 9, IST.
For all those who were courting for "Nutella". Google has somewhat ruled it out. Interestingly, during Pichai's visit to India last year, he answered a student's query regarding the possibility of Android N's name as an Indian dessert. In his reply, Pichai said,"And if all Indians vote, I think we can make it (an Indian name) happen."
In a rather interesting turn of events, even Kerala Tourism Department has also jumped on the bandwagon. Extending its support for Neyyapam, the department posted on Twitter. There is also a website called androidneyyappam.com, which is an online campaign for promoting Neyyapam as Android N.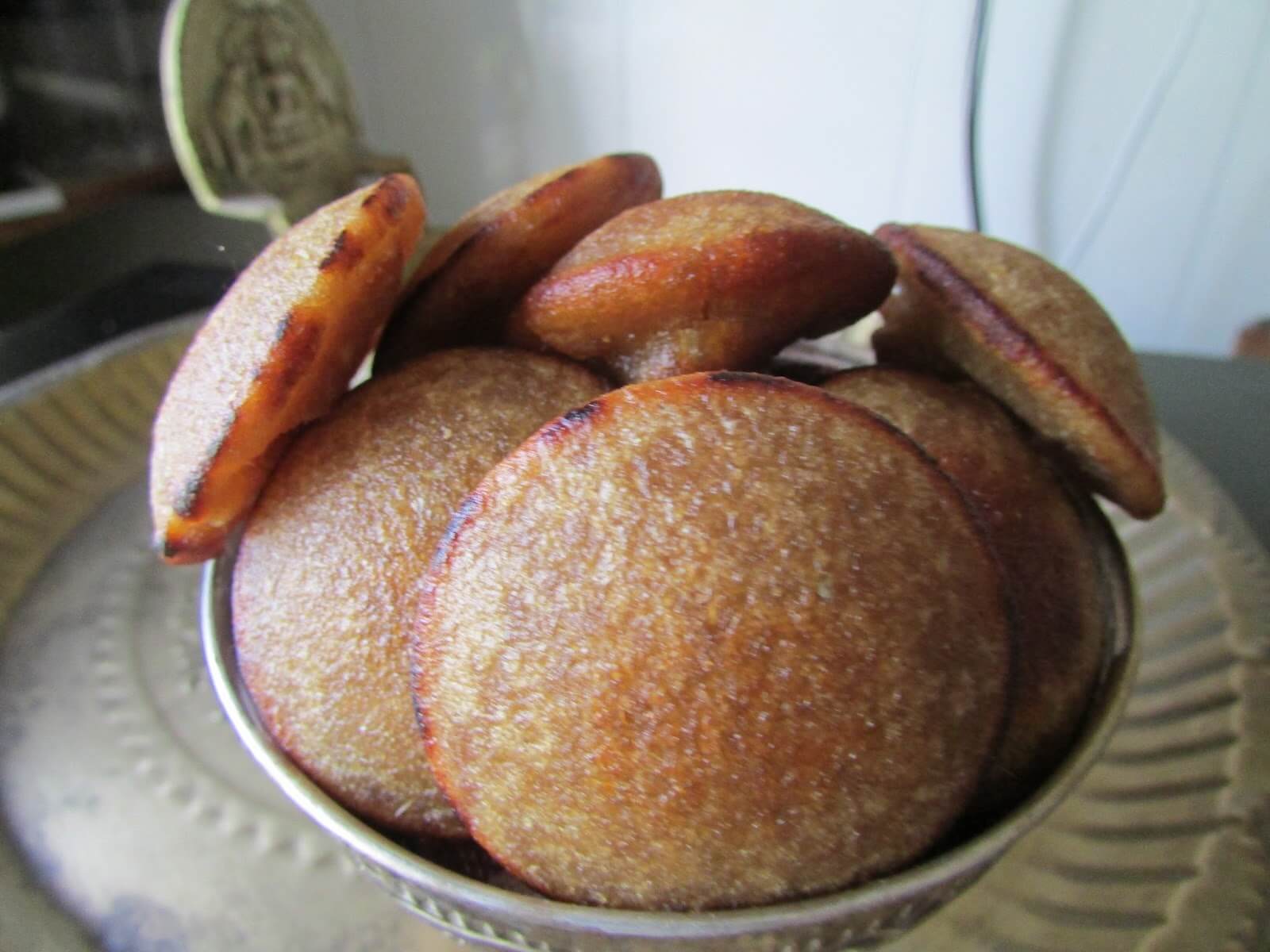 But in the end, the final decision will still lie in the hands of Google. No matter how awesome the idea of Neyyapam looks, but it does not seem believable. As Android is a global platform and "Neyyapam" would rather come up as a tongue twister for global audiences.
Oh, how about "Nankhatai"?