After Delhi and Mumbai we have got another 4G speed test report from Kakinada, Andhra Pradesh. After launching on metro cities telecom operators have have moved to Tier-II Cities for launching 4G service. Idea is said to have the best 4G coverage in Andhra Pradesh, while Airtel 4G service is limited to few cities. Let's, see which one performs better in Andhra Pradesh.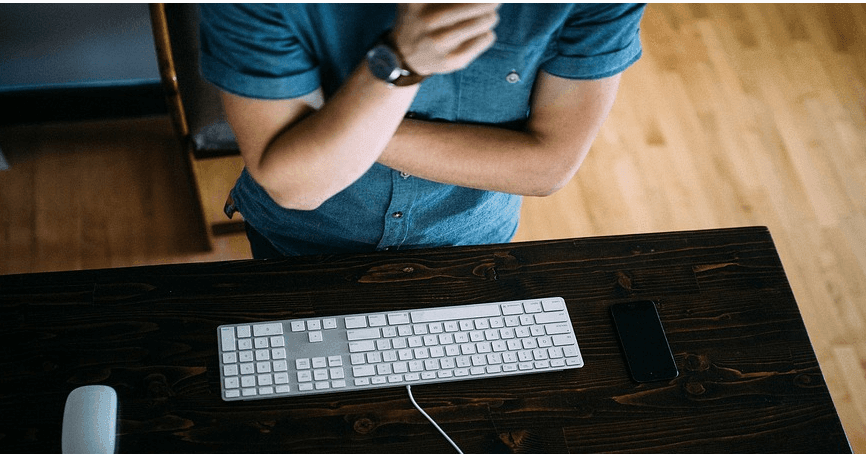 The tests were conducted by our reader Sri Rajasimha Reddy on his OnePlus Two smartphone. Airtel and Idea 4G were using 1800 Mhz Spectrum for 4G service in Andhra Pradesh. At time of testing both network were having almost full signal strength.
Airtel
Airtel 4G network provided max speed of 10Mbps and at times it were as low as 2.63Mbps. However, the upload speeds were much better than downloads. Airtel also suffered from poor indoor coverage as per our tester. The speeds were comparable to 3G network fell short of 4G standard.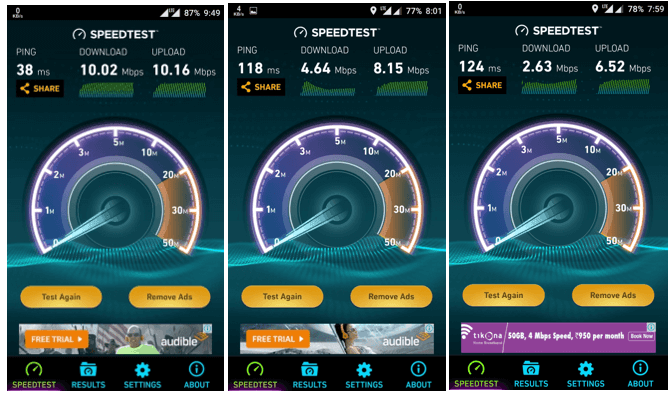 Idea:
Idea 4G network excelled with speeds up to 30Mbps on outdoor conditions and up to 17Mbps on indoor. While upload speeds outdoor was between 7-10Mbps as we moved indoor the speeds dropped to 1.36Mbps. Even with limited 1800Mhz spectrum Idea 4G network has easily outperformed Airtel and provided speeds near 30 Mbps.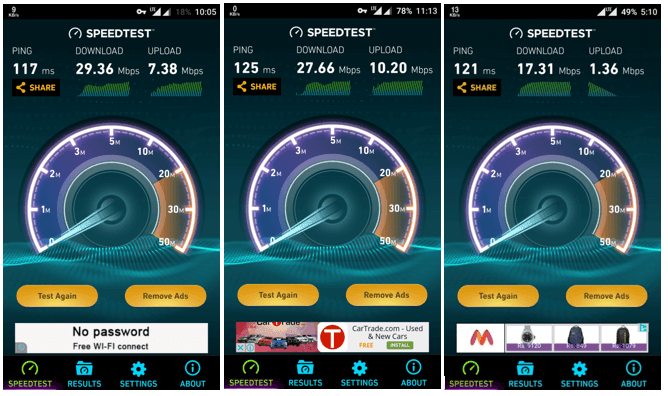 While Airtel clearly won in last two 4G speed tests at Delhi and Mumbai, lack of 2300Mhz in Andhra Pradesh has proven Airtel 4G service weaker in these circles. However, Airtel has already sealed the spectrum trading deal with Aircel which would give 2300 Mhz in 8 circles including Andhra pradesh. Once Airtel starts deploying 2300 Mhz spectrum for 4G, speeds should be par Airtel's 4G networks in other cities.
Both Airtel and Idea already have 3G network in the circle and with 4G service operators wants to decongest their 3G network at the same time offer better speeds for customers.
Inputs: Sri Rajasimha reddy
Note: The above test are for reference only and actual speed may vary depending on location and network.
Please do send us 4G speed test comparisons from your cities and we will get it published.