After finding out the fastest 4G operator in Mumbai, we now move on to second metro city Delhi. Like Mumbai, Delhi has also got two active 4G networks from Airtel and Vodafone. Vodafone launched 4G service only few months back and became the second operator to offer 4G service in Delhi. Today we find who is the fastest of two.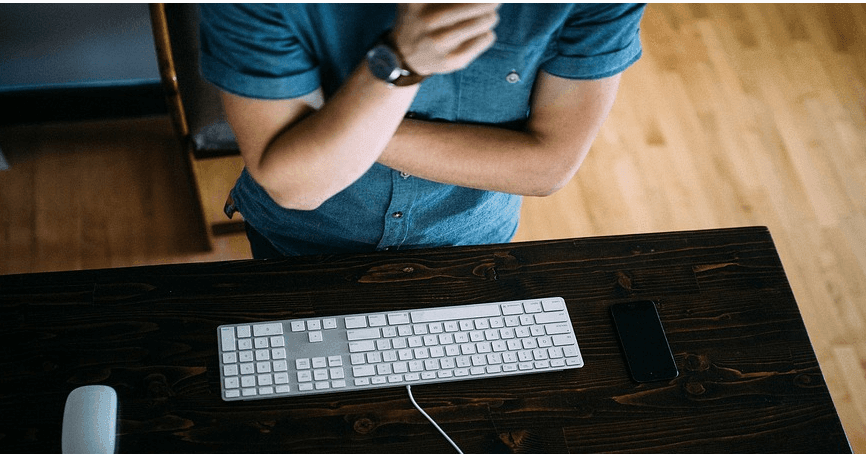 The tests were conducted by our reader Manu Arora on his OnePlus Two smartphone at Pitampura, Delhi. The speeds were measured at 10am, 2pm and 7pm revealing how the network performed during different hours of the day. At time of testing both network were having almost full signal strength.
Airtel 4G: Unlike Mumbai, Airtel 4G couldn't provide full speed of its 4G network, however managed to give speeds above 10 Mbps. The speeds kept improving as the we move through the day and fastest speed of 14 Mbps was obtained at night and slowest speed of 7 mbps was in the morning.
We are unable to confirm whether Airtel 4G signal was on 2300 Mhz or 1800 Mhz as Airtel holds both bands in the circle.
Vodafone 4G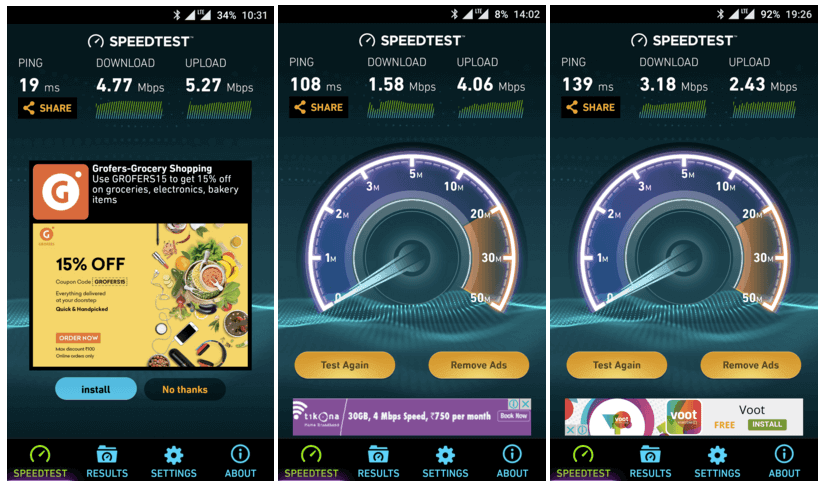 Vodafone 4G struggled to provide speed near 5 Mbps and the speeds were more like a 3G network. At times speeds were as low as 1.58 Mbps and fastest speed was 4.77 Mbps. It seems that Vodafone 4G network is already congested in Delhi and speeds are far below 4G standard.
Both Airtel and Vodafone have 3G service in the circle and with 4G service operators wants to decongest their 3G network at the same time offer better speeds for customers. However, Vodafone 4G network seems to be already congested and may need to look at acquiring more 4G spectrum to improve quality of service in the metro city.
Also read : Airtel 4G Vs Vodafone 4G in Mumbai: Which is faster?
Inputs: Manu Arora
Note: The above test are for reference only and actual speed may vary depending on location and network.
Please do send us 4G speed test comparisons from your cities and we will get it published.