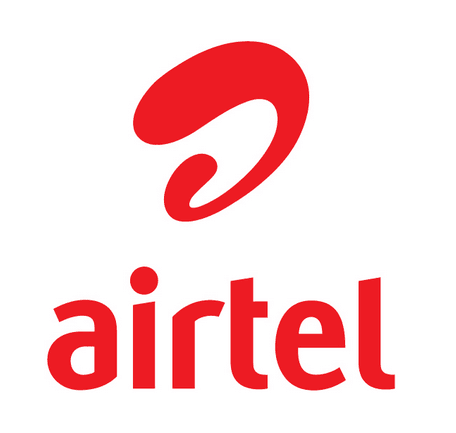 The business arm of Bharti Airtel has partnered with France-based Orange business services to offer end to end seamless video conferencing solution to its enterprise segment clientele. There are many free web-based video calling and conferencing solutions like skype available serving the same requirement but they are not as secure and businesses prefer a private solution over a public one.
Orange Business Services is present in Europe, Middle East and Africa, Asia Pacific, Australasia, North America, Latin America and Russia. Orange claims to have an enterprise customer base of 236 million worldwide. The partnership with Bharti is their first B2B deal with an Indian operator in the video conferencing space.
In India, Reliance communications is the leading operator when it comes to providing end to end solutions to the enterprise segment. Bharti Airtel and Tata Teleservices also hold a large pie while Vodafone is a relatively new entrant in the enterprise segment and looks to expand its offerings.
The enterprise business for Indian telecom companies is still dominated by the information technology, financial and retail sectors. Consulting firm Ernst & Young estimates there will be around 1.2 billion mobile enterprise workers worldwide by the end of 2015 and enterprise telecom offerings need to provide custom solutions.