Bharti Airtel Thursday said that it will divest about 950 towers in Democratic Republic of Congo to Helios Towers Africa (HTA). The divestment also includes towers currently under construction in the DRC. The move is aimed deleveraging by reducing debt and ongoing capital expenditure, and turn profitable in the region. Further, the agreement will allow Airtel to focus on its core business and customers.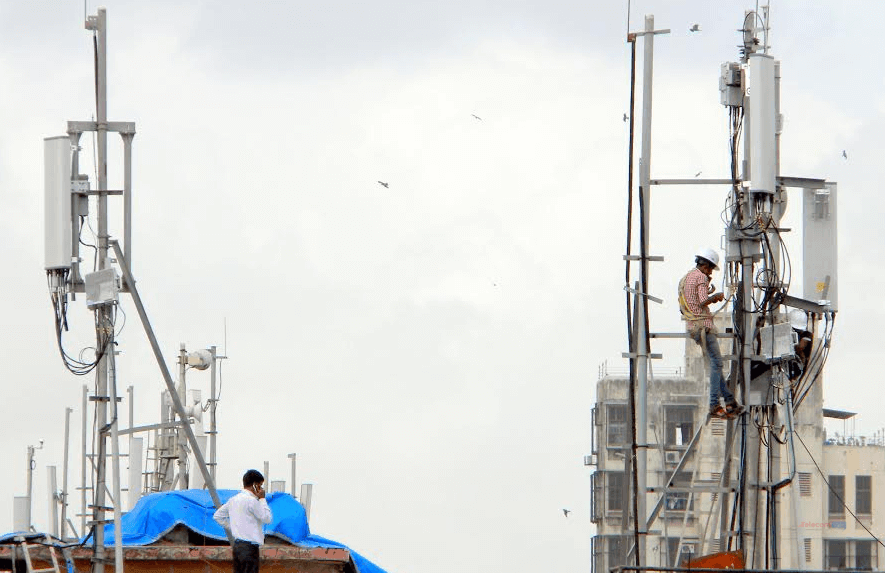 Christian De Faria, Executive Chairman, Bharti Airtel International Netherlands BV (BAIN) said, "We are pleased to strengthen our partnership with HTA in Africa. The agreement is in line with our stated philosophy of divesting passive infrastructure and promoting sharing of towers to enhance operational efficiencies that will further the growth of telecom services. Airtel remains committed to DRC and will continue to invest in its operations and serve customers with world-class services."
The deal will significantly reduce Airtel's ongoing capital expenditure on passive infrastructure and also mitigate the proliferation of towers through enhanced sharing. The divestment deal with Airtel will allow HTA expand its tower coverage in Africa to over 6,500 owned towers. The deal follows Airtel's and HTA's strategies to drive cost efficiencies throughout the industry, the promotion of passive infrastructure and to mitigate against the proliferation of towers.
As part of the agreement, Airtel will have full access to the towers from HTA under a long term lease contract. HTA is solely focused on providing telecoms infrastructure solutions which help its customers to achieve their goals such as reducing operating cost, improving network uptime, preserving capital, focusing on their core business, and mitigating the proliferation of towers through infrastructure sharing, as they expand network coverage and capacity to meet the growing demand and improve quality of telecom service.
The agreement is subject to statutory and regulatory approvals in the respective countries.
Kash Pandya, Chief Executive Officer of Helios Towers Africa, "HTA is proud to be chosen by Airtel as its partner for the ownership and management of its existing infrastructure. This is a ground-breaking move for HTA, and Airtel's decision is a significant endorsement of HTA's reputation, management team and operating track record."