The Government calls to make 3G and 4G services more affordable for its faster penetration into the rural areas, Shri N.K. Yadav, Member Services, Department of Telecommunications, Government of India said at LTE India 2016 conference in New Delhi.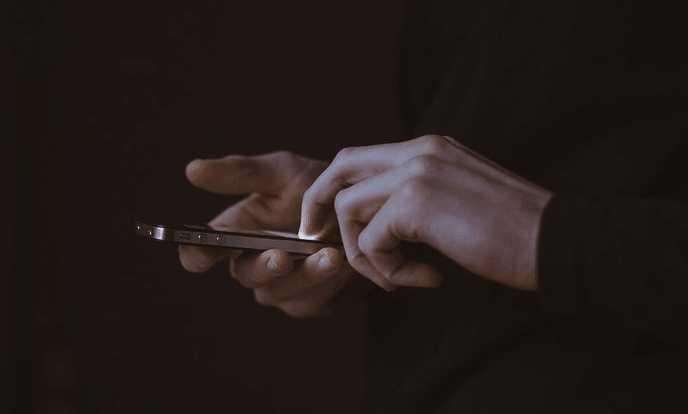 "Although the rural 2G services have crossed the mark of 50%, the real tele-density is still around 25%, but the data services were just about 10%. To increase the data usage, there is a need to make the services more affordable," he said. Shri Yadav is also Chief Managing Director of Mahanagar Telephone Nigam Limited (MTNL).
In response, Mr. Rajan Mathews, Director-General of the Cellular Operators Association of India (COAI) said that the high spectrum costs and right of way charges along with other levies make the investment in telecom sector expensive. Hence, he said, the possibility of selling 3G and 4G services for low cost may not be feasible. "Over and above high spectrum charges, Government is also imposing a service tax even as local charges for right of way are almost doubling every now and then", said Mr. Rajan Mathews.
Meanwhile, Shri Yadav assured that the Government of India was providing as much spectrum as possible to the industry. "Spectrum provision is opening up and through sharing, trading and harmonizing spectrum more intensive usage will happen in a big way," he said.
The panelists at the discussion pointed out that although the data services are spreading, and there was huge supply of 4G services, 'the pull from the customers was not strong enough'. With programs like Digital India, Smart City and e-services, the much needed consumer pull is expected to improve, panelists added.
The panelists at the discussion included Shri DP De, Sr. DDG, Telecommunication Engineering Centre, Mr. Rajan S. Mathews DG, Cellular Operators Association of India, Mr. Rajat K. Mukarji, CCO, Idea Cellular, Mr. Arvind Bali, Director and CEO, Videocon Telecom, Mr. Avinash Mittal, Sr. VP and CIO, Telenor India.
According to Dr. Rishi Bhatnagar, President, Aeris India, 4G/LTE will play a promising role in long term and high volume data-enabled connectivity and application services, especially due to the onset of Internet of Things (IoT). IoT will make the telecom companies 'the data storage providers', which will in turn brings in new revenue streams for the companies.
John Reister, VP Marketing & Product Management said, "Indian consumers have a high interest in video services and exponential demand growth places strains on scarce mobile 3G and LTE network resources. This brings an unprecedented urgency for the Indian mobile network operators to overcome congestion and preserve the mobile performance that consumers expect. Better quality experiences lead to longer watch time, more loyalty and ultimately, market growth and profitability."
The Panel discussion concluded that India is waiting for 5G and LTE Plus networks expecting greater efficiency in business and personal preferences.