State-run telco BSNL said that it has registered the highest growth rate in providing new wireless connections during February month this year, pipping incumbent players like Airtel, Vodafone and Idea Cellular.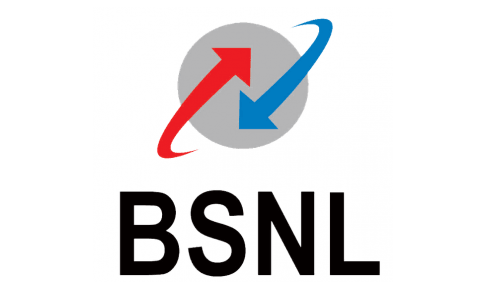 Growth of BSNL in the month was 1.67% which is double the industry growth rate of 0.85%, the telco said, citing Trai data. Airtel's growth rate stood at 1.18%, while Vodafone's growth rate was at 1.04%, according to the data released by the sector regulator.
Expressing happiness and satisfaction on this news, BSNL top management has said "This has been possible with the hard work and dedicated team efforts of our staff and our channel partners in the field units. This will definitely motivate our staff and boost their morale. This also indicates that the people of this country have faith and loyalty with us," BSNL top management said, in a statement.
"Director (CM) BSNL Board, R K Mittal said that the telco's field units have synergised their efforts to achieve this target.
"Our MNP (Port in/Port out ratio) has become first time positive in FY 2015-16, meaning thereby that the number of customers joining BSNL from other operators is more than the customers leaving BSNL. We are thankful to our customers for reposing faith in us. We are committed to provide the best services to our customers," he said.