The GSM telecom operator Aircel has launched an attractive pack for its customers in Karnataka. Priced at Rs. 178, the pack offers 2GB 3G data for 28 days.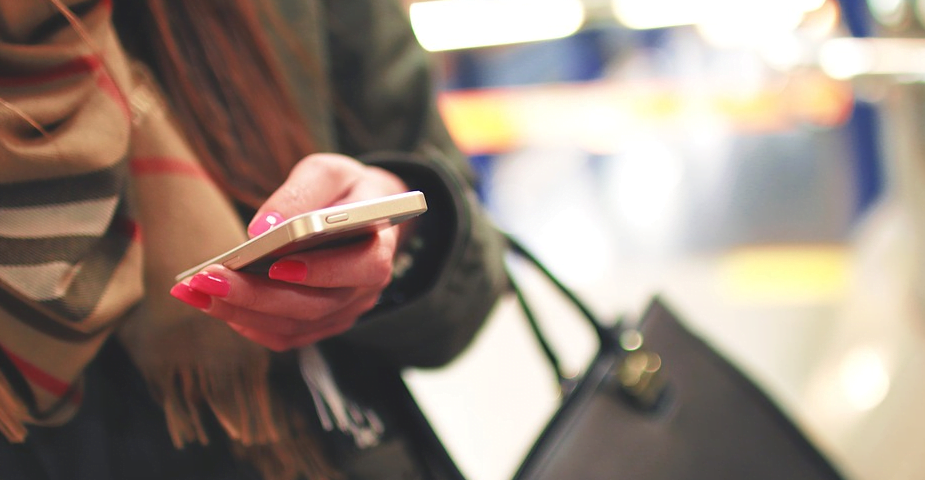 Announcing the launch of the pack, Kanwarbir Singh, Circle Business Head – Karnataka, Aircel, said, "Aircel has spiced up the festivities with RC178, another splendid value proposition offering by Aircel in the Karnataka market, tailor-made for the data users. Aircel understands its customer needs of being online 24X7 and consuming limitless content and entertainment at an affordable cost. Hence, we designed the product to offer unmatched proposition and further aiming at fueling the mobile internet consumption."
The customers can grab this data pack through e-recharge as well as offline.
Recently, Aircel also launched 1GB of 3G data for just Rs. 24 with a validity of 28 days. To avail this, the customers have to first recharge with Rs. 329 that will provide them the benefits of 2GB of 3G data with a validity of 28 days. Post this, these customers can get 1GB of 3G data with every subsequent recharge of Rs. 24. This offer is available for both existing and new customers.
This data pack was announced in circles such as Chennai, ROTN, Karnataka, Andhra Pradesh, Orissa, Kolkata, ROWB, Assam, North East, Bihar, Jharkhand, Punjab, and Jammu & Kashmir. The pack ranges from Rs. 24 to Rs. 41. While the main recharge is available in the range of Rs. 291 to Rs. 329.
Also Read: Aircel launches 1GB and 2GB 3G data packs with unlimited voice calling at Rs. 349, Rs. 448, and Rs. 649 with 28 days validity
With the launch of Reliance Jio, telecom operators are revising their data tariffs to attract customers. Aircel is a pan-India 2G operator with 3G spectrum in 13 circles. Aircel reported a subscriber base of 86.68 million subscribers in the month of February 2016. This subsequently increased to 88.93 million by the end of June 2016, according to the Telecom Regulatory Authority of India (TRAI). Overall, India's mobile user base reached 1,035.12 million (103.5 crores) at the end of June this year.