In a recent report, it was revealed that state-run telecom operator BSNL was the least affected operator by the free services of Reliance Jio. The report said that BSNL's annual growth revenue was down only by a 2.5 percent in Q4 FY17, compared to the Q2 FY17. The reason for this is BSNL matched Reliance Jio in every aspect possible by rolling out customer-centric offers every now and then after Jio rolls them out.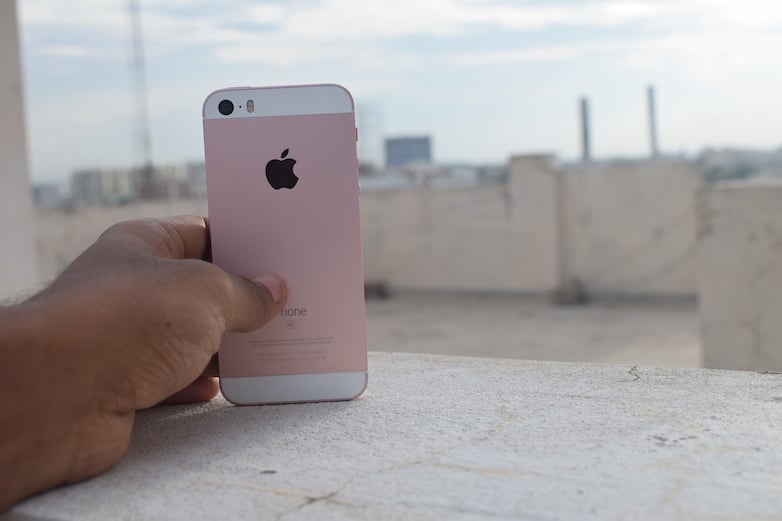 When Reliance Jio entered the Indian market in September 2016, the company blew out all the other incumbent players with its affordable tariff plans. Just after the commercial launch of Jio 4G services, BSNL openly challenged the newcomer saying 'we will match Jio tariff-by-tariff.' True to its words, the government-owned telecom operator matched Reliance Jio and stood out from the competition with its attractive tariff plans.
Since the entrance of Reliance Jio, BSNL only released data-centric tariffs, which attracted customers in huge number. Here are the five tariffs launched by BSNL after the entry of Reliance Jio which changed the company's fortunes.
STV 339
The immensely successful plan for BSNL, which also forced other telecom operators to offer more benefits. BSNL, with the STV 339 is offering 2GB data per day, unlimited on-net calling, and 25 minutes of off-net calls. In Kerala state, where BSNL has a huge user base, users have consumed a total of 408TB data in a single day on March 19. And, most of the users are enrolled under the STV 339 plan. This plan is valid for 28 days.
STV 333
This is probably the best data plan available in the market right now. With the STV 333 plan, BSNL is offering 3GB data per day for 90 days. No other telecom operator is matching this plan from BSNL. The STV 333 plan doesn't provide any voice call benefits.
STV 395
This plan from BSNL is aimed at Airtel's Rs. 399 and Idea's Rs. 447 plan, which offers unlimited calling and 1GB data per day for ten weeks. The STV 395 from BSNL gives 2GB data per day and 3000 minutes of BSNL to BSNL calls & 1800 minutes of BSNL to another network calls. This plan may have a downside in the voice calls department, but it outsmarts the competitor plans in the data segment. This plan is valid for 71 days.
Rs. 1099 plan
Before the commercial roll out of Reliance Jio 4G services, BSNL sensed the threat and modified its STV 1099 plan, which used to offer 9GB data valid for 60 days. This plan now offers unlimited 3G data for all the users for 30 days. No operator in the industry is providing unlimited data for a month.
Unlimited Calling Plan of Rs. 144
At the start of 2017, BSNL launched a plan of Rs. 144, which offers unlimited calling to any network across the country. However, users can avail free calling for first 30 minutes in the day. This plan also provides 300MB data and is valid for 180 days.