Bharat Sanchar Nigam Limited (BSNL) recently launched three new plans for its prepaid customers and also revamped the popular STV 339 plan. The company also has the Rs. 1099 plan that offers unlimited 3G data for one month and is one of the best data-centric plan available for prepaid users.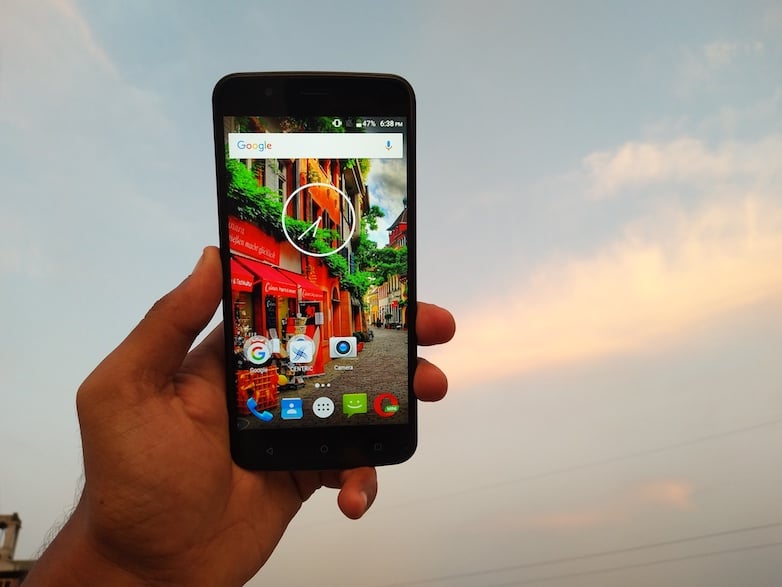 While the craze for mobile internet in India has seen a massive rise after the introduction of Reliance Jio, BSNL is taking it to another level by providing better data plans than any other operator. In fact, with the recently launched STVs, the state-run telecom operator is well ahead of the Mukesh Ambani-led Reliance Jio.
Under the Rs. 1099 plan, BSNL is providing unlimited 3G data without any daily data cap or monthly data FUP. With the newly announced Rs. 333 plan, BSNL is offering 3GB data per day for 90 days and with the Rs. 339 and Rs. 395 plan, the telco is giving 3GB and 2GB data per day for 28 days and 71 days respectively.
As you can see with all the plans, BSNL is providing extra data benefits and is the only Indian operator to do so. After the launch of Rs. 1099 and Rs. 339 plans, BSNL's subscriber base has seen a massive rise adding nearly 3 million customers last month.
According to a recent report, BSNL has activated a total of 2.95 million prepaid connections in the month of March, and the success in the report was attributed to the Rs. 339 plan. BSNL also received a good reception to the Rs. 1099 plan, but it was overshadowed by the former.
BSNL's recent tariff plans will further bolster the subscriber base of the company. It is currently the fifth largest telecom operator in India, just behind Reliance Jio, whose customer base has reached 109 million by March 31, 2017.
The telcos users are enjoying the benefits offered by the company as they have consumed over 400TB of data on a single day in March, which tells the entire story.
BSNL's CMD Anupam Shrivastava has been regularly interacting with Twitter users of various cities and solving their queries instantly. He is also taking requests of customers directly regarding the plans and has been launching customer friendly ones, which is a good thing to see.
The Government-owned telecom company is matching with the private telecom operators in almost every aspect and in some situations it's even ahead of them. That said, the operator should come with better voice calling plans as well to get into the number one position in terms of offerings.