Reliance Jio's entry in September 2016 has changed the entire landscape of the Indian telecom industry. The industry is reeling under the impact of Jio's free 4G services for the first six months of the launch. According to a report from Kotak Institutional Equities based on TRAI's Q4 FY17 results, the Indian telecom industry's quarterly adjusted gross revenue base was Rs. 309 billion, nearly 17 percent lower than the last pre-Jio quarter, i.e. Q2, FY17.
The Annualised revenue loss (Q4 FY17 less Q2 FY17) works out to nearly Rs. 250 billion, which is massive for an industry that was generating just about Rs. 500 billion in annual EBITDA pre-Jio-impact. The report mainly focuses on the cumulative 2-quarter movement in revenues and market share (pre-Jio Q2 FY17 to Q4 FY17) of other telecom operators.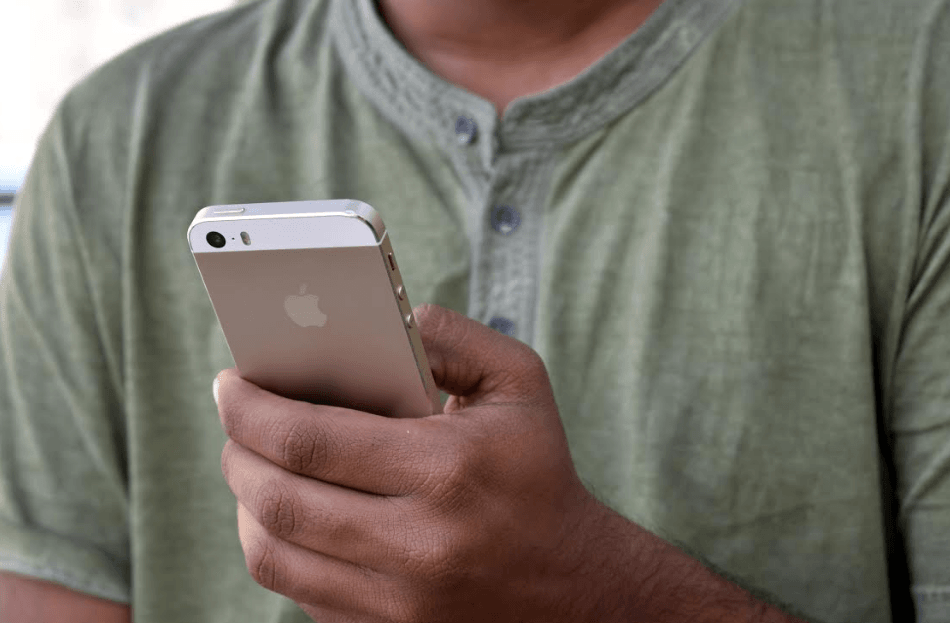 The report highlights that Idea Cellular saw the highest 11 percent decline in gross revenues in Q4 FY17 versus the Q2 FY17, among the incumbent operators. Idea's 12.5 percent Annual Growth Rate (AGR) decline was lower than the 17% drop levels for Bharti and Vodafone. It is also said that Idea reflected a lower level of aggression to Jio.
"Aggressive unlimited voice offers in response to Jio perhaps resulted in higher interconnect payouts for Bharti and Vodafone. Idea's aggression was limited to circles where they had an active LTE offering – this reflected in similar AGR-decline-higher-than-GR trend in all of the Idea's leadership circles – AP, Gujarat, Kerala, UP (West), Punjab, MP, Haryana and Maharashtra. In other words, this aspect (AGR decline higher than GR) reflected the selective aggression from incumbents in circles where they had a higher proportion of mid/high-end subs they wanted to retain; Idea was in this position in fewer circles," says the report.
Even as the Jio impact was felt across the industry, the middle-of-the-pack private operators, i.e. RCom, Aircel and Tata Teleservices suffered the most. RCom's cumulative Q2 FY17 to Q4 F17 revenue decline was 34 percent at the AGR level while the same was 26 percent for TTSL and 29 percent for Aircel.
The state-run telecom operator, BSNL is an outperformer with only a 2.5 percent lower AGR in Q4 FY17 as compared to Q2 FY17. The company, in fact, grew its reported AGR in 11 out of 22 circles during this timeframe. This is surely due to the BSNL's extremely aggressive response to Jio in the form of high-ARPU bundles that perhaps were accretive to BSNL given its low ARPU base.
The combined AGR rate for RCom, Aircel, and Tata Teleservices stood at just Rs. 22.5 billion in Q4 FY17. At this rate, the entity is unlikely to be in the positive zone says the report.
Reliance Jio reported a gross revenue of Rs. 3.2 billion for Q4 FY17. From the gross revenue rate, it is pretty much clear than Jio did not include the JioPrime membership upfront payment (Rs. 99/sub, collected in the month of March from a total of 72 million subscribers). If Jio would have included the Prime membership, that alone would have meant a gross revenue of Rs. 7.13 billion.
"Now, if we were to assume that the gross revenues reported by Jio essentially reflect interconnect revenues from other operators (for off-net incoming minutes into Jio's network), the Rs. 3.2 billion gross revenues reported by Jio suggest that the company saw roughly 23 bn off-net incoming minutes in Q4 FY17. On the same lines, if one were to assume that the difference between GR and AGR (of Rs. 15 billion) were to reflect gross interconnect costs (payout to other operators for off-net outgoing minutes originating from Jio's network) for Jio, this would imply that Jio carried nearly 107 bn off-net outgoing minutes in Q4 FY17," further states the report.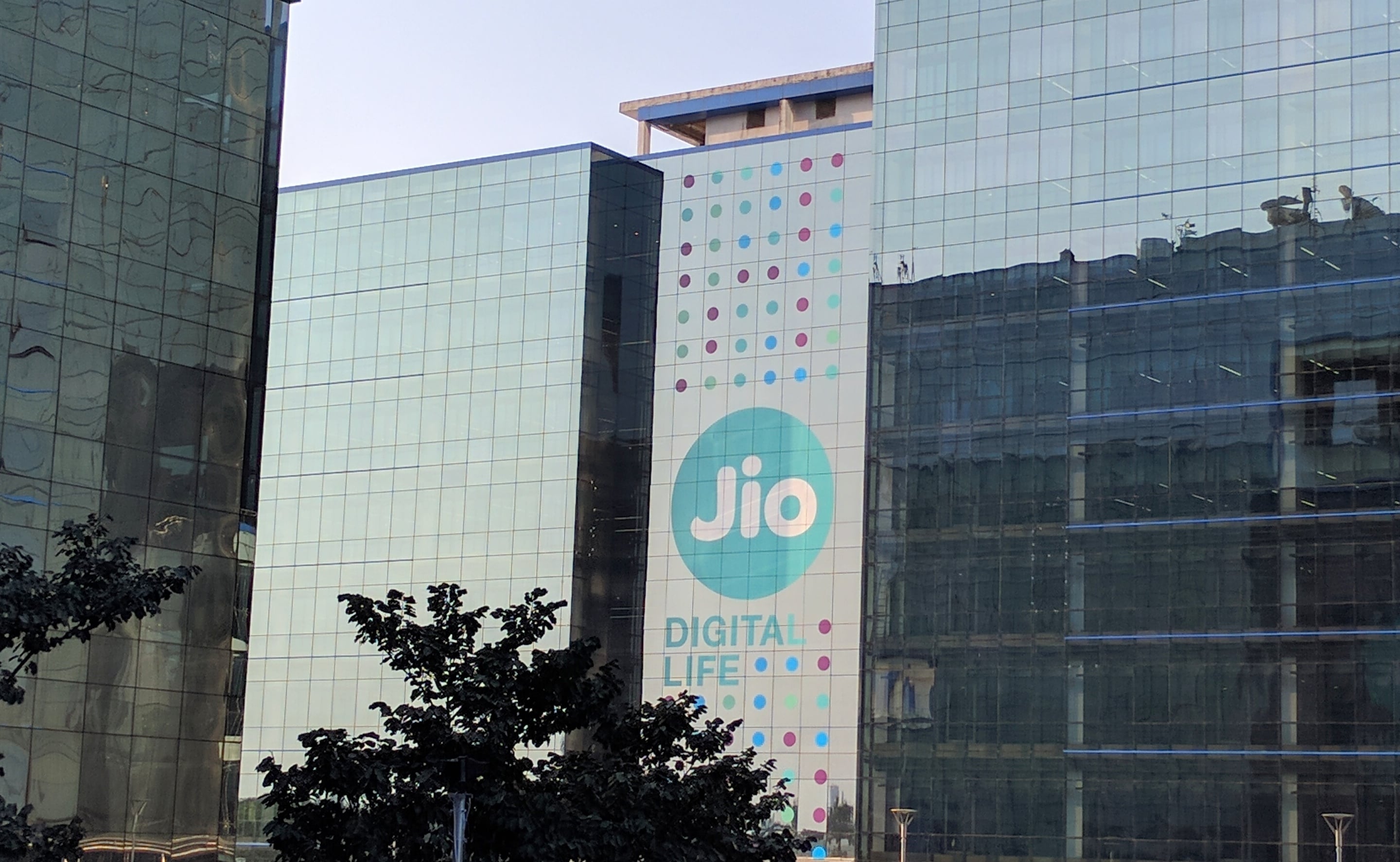 The computation above on off-net inbound and outbound volumes looks just right in light of Jio's own reported metric of 2 billion total voice minutes per day. Off-net minutes (incoming + outgoing) computed by Kotak Equities is above sum up to 130 billion minutes for Q4 FY17 or 1.44 billion minutes per day; the balance 0.56 billion minutes per day could be on-net Jio-to-Jio minutes.
The important takeaway from the report is that Jio's gross Q4 FY17 annualised interconnect cost works out to Rs. 60 billion. "We note that our R-Jio model bakes in an interconnect cost of Rs. 29.2 billion and Rs. 47.6 billion for FY2018 and FY2019, respectively. While Jio's full interconnect costs will likely trend down in FY2018 as an on-net share of voice traffic rises, the starting point (Rs. 60 billion annualised) is a tad higher than the anticipation," adds the report.
Concluding the story, Kotak Equities says that Idea and BSNL are big gainers on AGR market share, while Aircel, RCom, and Tata Teleservices are key losers. BSNL and Idea Cellular stand out as AGR market share gainers in the period since Jio launch.
As discussed earlier, the last two-quarters have seen a wide variation in GR and AGR performance across operators. At a GR level, Idea has gained just 23 bps while BSNL has gained 33 bps. On similar lines, Bharti and Vodafone acquired 115 bps and 48 bps respectively on a GR basis, but their AGR market share was broadly flat.
The Top-3 players' GR market share and AGR market share stood at 77.1% percent and 77.8 percent respectively for Q4 FY17, a gain of nearly 300 bps each on a YoY basis. Ex-Jio consolidation theme continues to gain momentum.