Though Indian telecom sector is going through a up and down phase this time, mostly because of regulatory irregularity, spectrum price and lukewarm response to 3G services; many analysts bet high on Reliance Infotel's upcoming 4G/LTE roll out in the country.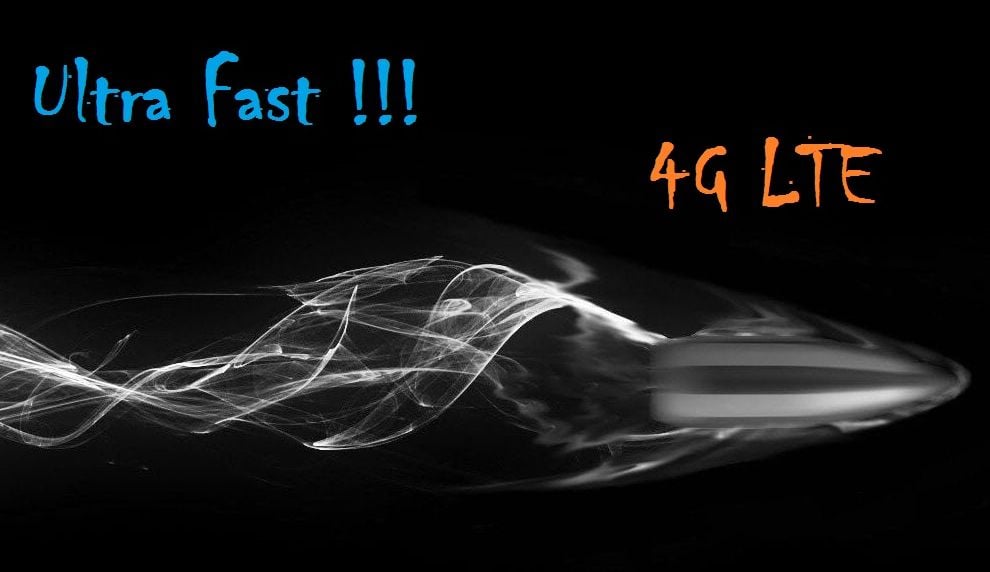 In 2010 Infotel Broadband bagged pan India BWA spectrum i.e. 20 MHz on 2300 MHz band in all 22 circles, soon after Reliance Industries took 95% of Infotel Broadband.
These India's LTE services are distinct from most of the LTE roll outs in United States and Europe as there majority of carriers choose LTE-FDD and are deploying it over different bands like 700 MHz, 800 MHz and 1700-1800MHz; compared to Indian operators have to use LTE-TDD on paired 2300MHz spectrum.
Though it makes Indian operators to use a newer and less mature ecosystem, it also takes India to be pioneer in LTE-TDD space. In China LTE-TDD on 2300 MHz is still under trials, while Airtel has its LTE roll outs in three metros of India - Kolkata, Bangaluru and Pune.
BWA operators like Aircel and Airtel who spent a lot on 3G, are to bring price-conscious business model for 4G. Even Augere and Tikona is also following the same rule. Reliance Industries is also doing the same so that the price benefits can be sent to end-users.
Before roll out of LTE, one thing operators must have is linking the BTS with fiber optical lines, which can handle the huge data demand. Microwave based backhauls are not so efficient when the talk is about LTE. So operators here are creating their own fiber optic network. This opens up a huge market for gear makers. Top global players like Nokia Siemens, Ericsson, Alcatel Lucent, Huawei, ZTE as well as little known companies like Infinera, Samsung, Motorola, Ciena are targeting Indian market. India enjoys the second largest wireless subscriber base in the world, after China. So growth potential is huge for them.
For chipset makers Indian 4G landscape is a challenge as the market is very very price sensitive. Chipset makers - Intel, AMD, Qualcomm, Nvidia, ARM, MediaTek, Xilinx etc are pushing their R&D to make low cost chipsets which integrates LTE on board. Diversity in device offerings like tablets, dongles and routers as well as smart TV and many others will have to be innovative in offerings to reach deepest part of consumers.
It is expected that at inital stage all 4G devices will be available as bundled with operators' services as LTE-TDD on 2300 MHz is not popular in other countries. So operators have to bring such devices. Your imported 4G/LTE smartphones or tablets will not work with Indian LTE services.
Interestingly Reliance Infotel is reported choosing unorthodox companies for their 4G roll out, say Samsung will deliver LTE base stations in Mumbai. There are also rumor that Adam maker Notion Ink is working with RIL to bring 4G tablets at an affordable price.
So in brief future is not dull at all. We can expect lots of fireworks on 4G space as two arch-rivals Bharti and Reliance Industries are going to appear against each other in next 2-3 months.