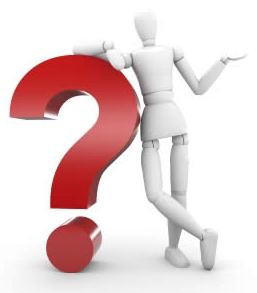 Cell Broadcast (CB) messages / Cell Info Messages is a mobile technology feature which is a part of GSM Technology. From now on called as CB messages is designed specially to deliver messages to people particularly in a specific Geographical Area connected to a cell site to deliver on Screen Messages. SMS are sent point to point where as CB Messages are sent point to area so that Messages are directed to users in specific location.
This kind of feature is very common and has a hassle free Activation/ Deactivation with Mobiles especially with Nokia devices. Though Samsung and other Mobiles also support this feature, I noticed some Samsung devices and Motorola Devices sending CB messages in the form of sms rather than on screen Messages which is a bit irritating. Whatever, most of the mobiles supports this feature.
Coming to the CB service and back to 2008 or early years when Telecom industry is evolving, CB messages are particularly used by Operators to transmit the Tower Location or Cell ID which comforted users to know their location and the area from which they are receiving Reception. I remember and recollect those days when people used to check the cell info Reception messages shown on screen to know in which location they are while travelling in Train or Bus which acted just like common man's GPS. This Glory faded now-a-days.
What happening now-a-days?
Operators exploring every possibility to grab the attention of users targeted. "Cell Info Messages/Reception" to publicize their VAS services mainly leaving the actual use of service aside.
I have noticed some operators totally using the service for their promotions while some operators like Airtel, Reliance and Uninor are broadcasting promos as well as loc info. The very bad act lies with the other operators who totally removed and misused the concept of Cell Info Reception for their publicity purposes. There are awkward situations too from some operators whose CB messages for promotion don't actually fit on the screen. BSNL  is unique in providing Cell Info/ Reception Messages with no Promotional Vas messages.
I'm not saying providing VAS info via CB messages is a very bad act but there is some limitation for everything and excess becomes bad. Operators can provide Promo TT offers, STV offers or even VAS offers via CB Messages provided they don't totally leave the concept of Cell ID or Location Broadcast once in a couple of minutes of Cell Info Broadcasts.
My Take on CB Service:
If operators are too interested in providing and utilising the CB services on a full scale they can provide location based weather info, Breaking news or even Emergency Messages like Blood Required / Donation messages at least once in an hour and bring a change provided they don't completely ignore the Cell Location Info. Let me know your opinions on this service from operators' and on my take via comments readers.