The Federal Communications Commission (FCC) has fined AT&T $100 million for slowing down subscribers using its unlimited data plans. FCC has accused AT&T of offering 'Unlimited' plan to customers but slowed down speed after subscribers cross certain limit.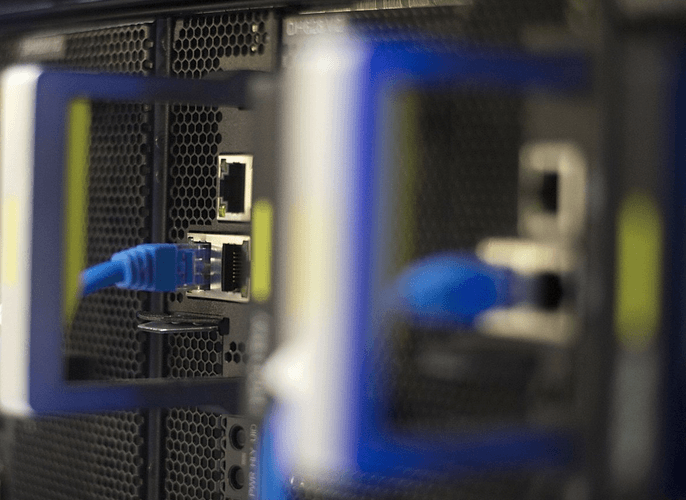 According FCC, once subscribers reach a certain limit, AT&T throttled their speeds and slow their internet down. Millions of AT&T customers were affected by the practice since this was implemented by AT&T since 2011. Most of the affected users were using 4G LTE servic which offer typical speeds of 30Mbps, but once throttled the speeds were equivalent to dial-up. The FCC has received over thousands of complaints against the operator from affected consumers.
"AT&T violated the FCC's rules on corporate transparency by not properly disclosing the policy to consumers who thought they were getting "unlimited" data. Consumers deserve to get what they pay for. Broadband providers must be upfront and transparent about the services they provide. The FCC will not stand idly by while consumers are deceived by misleading marketing materials and insufficient disclosure", FCC Chairman Tom Wheeler said in a statement.
The fine is the largest ever slapped by FCC and AT&T has already said they will fight it. As per AT&T, the FCC has specifically identified this practice as a legitimate and reasonable way to manage network resources for the benefit of all customers, and has known for years that all of the major carriers use it.
A good model for Indian Telecom Regulator
It is good to see that US telecom regulator has taken action to protect consumer interests. Coming to Indian scenarios, were operators like Idea. Airtel and Vodafone make fool out of consumers by providing fake 3G/2G unlimited plans which are throttled beyond 40kbps speeds. At these speeds it is impossible to access even essential services such as Google and Facebook making internet to stop working as such. Still no action is taken by Telecom Regulatory Authority of India (TRAI). We urge TRAI to follow FCC model and fine operator for such plans to protect Indian telecom consumer's interest.
Please let us know your opinion by comments below.