Xiaomi has been one of the prime examples of being successful in the smartphone arena through an online-only sales model. India is one of the most important markets for Xiaomi, and its partnership through Flipkart has been going quite smoothly till now. But Xiaomi wants a bigger share of the pie and in addition to online-only sales, it has now entered the offline arena.
Xiaomi has now tied up with The Mobile Store to sell its smartphones through conventional brick-and-mortar stores. For starters, the Redmi Note 4G and the Mi 4 will be the ones which will be available through the retail chain in Delhi NCR's 55 stores. The stores in other parts of the country will get these devices in a phased manner.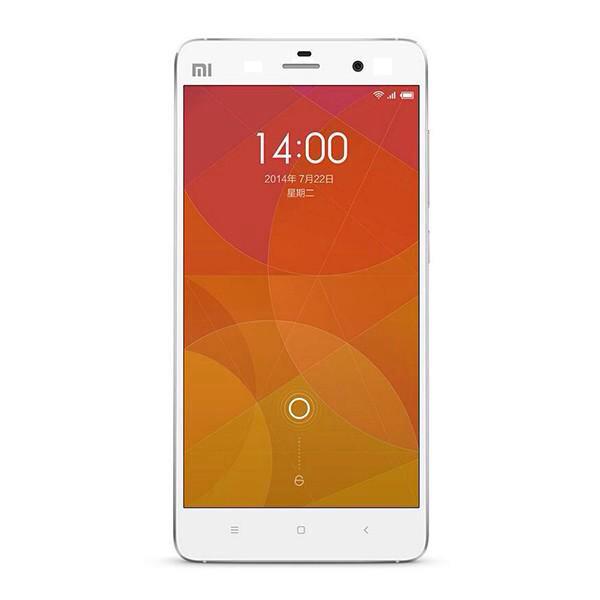 "This will be the first time that we're getting into offline trade in India. In China, about 20-30% of total sales through come from telecom operators stores while the rest comes from our online store – Mi.com," said Manu Jain, head of India operations at Xiaomi. The Chinese manufacturer had earlier tied up with Airtel to sell the Redmi Note 4G, but only in 133 stores where Airtel's 4G network is present.
On the other hand, The Mobile Store has a much bigger footprint in terms of retail outlets, so this deal will surely help Xiaomi expand its reach in the Indian market. No matter how much the e-commerce may have progressed, there's a huge population out there which wants to see the devices before buying them.
Both the smartphones, the Mi 4 and the Redmi Note 4G will be offered at their original online prices – Rs. 9,999 for the Redmi Note 4G and Rs. 19,999/23,999 for 16GB and 64GB variants of the Mi 4). We can expect more devices to be added in the offline sales portfolio in future.