Xiaomi has become a force to reckon with, not only in the smartphone arena, but also in the technology as a whole. The world's most valuable tech startup just completed five years of its existence and conducted a Mi Fan Festival yesterday to celebrate it with attractive offers and discounts.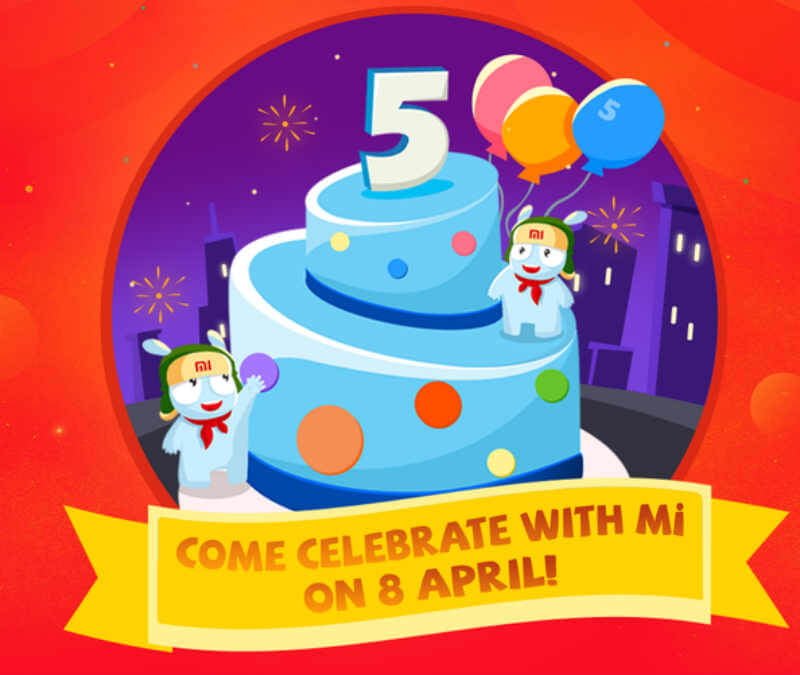 The statistics of the event have just started coming in and the company seems to have created a world record. It has now entered the Guiness book of world records for selling the maximum phones online in 24 hours.  It went ahead and sold 2.11 million (not 2.12 million) smartphones on the Mi Fan Festival. The company also sold about 2,47,000 Mi Smart Power Strips, 2,00,000 Mi Bands and 38,000 Mi TVs. It didn't release the figures about the sale of its other accessories but stated that the sale of its accessories resulted in a revenue of RMB 190 million (about $31 million).
Xiaomi had a total revenue of RMB 2.08 billion (about $335 million) as a result of the festival. India, Malaysia and Indonesia were the new markets where Xiaomi had its festival for the first time. The sale of 2.12 million devices in just 12 hours seems an like an uphill task but Xiaomi has indeed accomplished it.
It recently announced that it will be selling its devices in India through Amazon and Snapdeal in addition to Flipkart. It also announced that the Mi Fan Festival will continue till midnight of 9th April for the Indian customers. The reason behind this may be the fact that the offers that it announced for India didn't start reflecting in the online stores for a bit and users took to social media stating the issue.
Xiaomi seems to be well on track of becoming a company that can take on the juggernauts of the smartphone world.