Chinese electronics company Xiaomi enjoyed a dream run in 2017- in both smartphones and IoT segment. Xiaomi is now the leading smartphone brand in India with a market share of 23.5% market share as per IDC. And more recently, Xiaomi became the world's largest IoT platform for smart hardware, thanks to some innovative products it released in the past few years.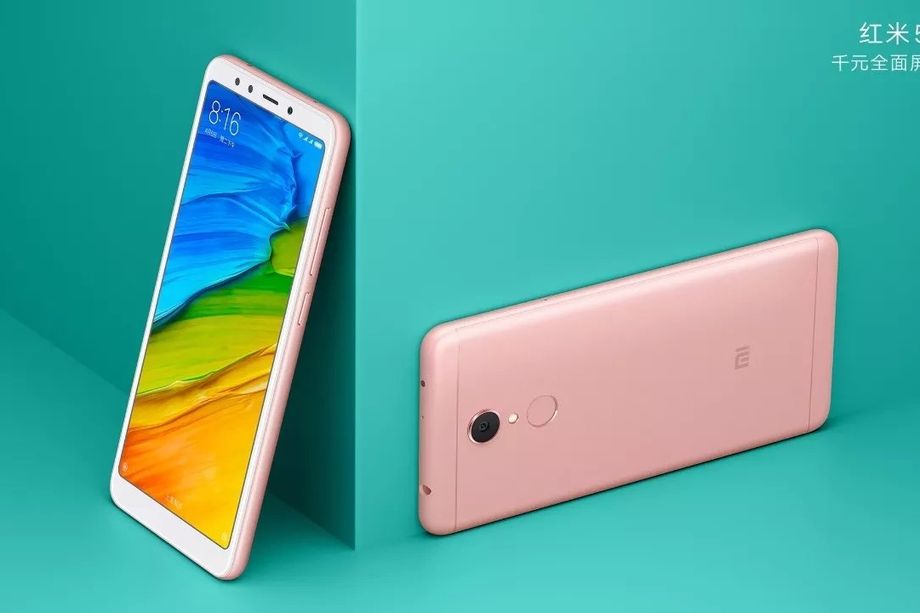 These both achievements are for Xiaomi's hard work in the recent years, but in 2017 especially, Xiaomi made some great announcements. Here's a recap of what Xiaomi announced in the entire 2017.
Xiaomi Mi A1 Android One Smartphone Launch
Xiaomi, in September 2017 made an unexpected move by launching a smartphone with stock Android on board. Xiaomi's propitiatory MIUI is a feature-rich skin, but ditching MIUI for stock Android is a brave move from the company, and it paid off very well with the Mi A1.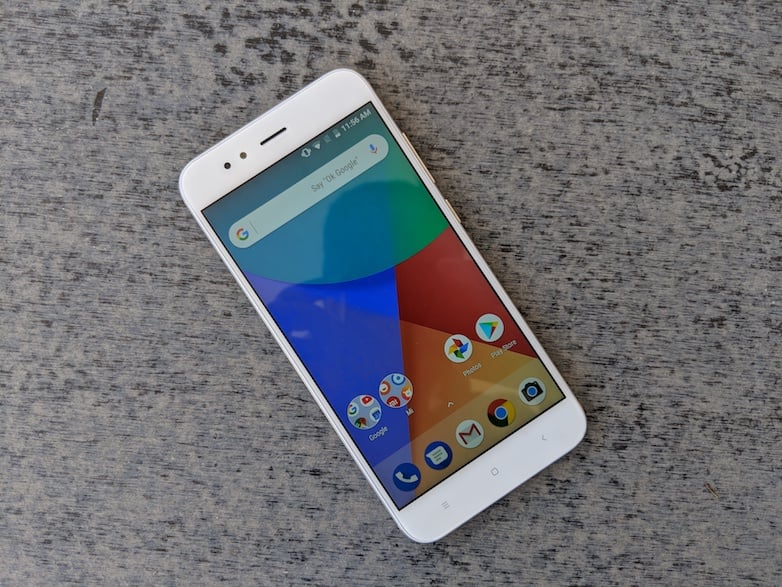 The Mi A1 Global launch was held in India, thanks to the demand for stock Android from Indian consumers. Initially priced at Rs 14,999, the Mi A1 is a great value for money option, and it also has the best camera in any smartphone under Rs 15,000.
In-House Xiaomi Surge S1 SoC Announcement
Earlier this year in February, Xiaomi launched its own Surge S1 chipset, built on the 28nm manufacturing process. The Surge S1 is an octa-core processor with four Cortex A53 cores clocked at 2.2GHz and four Cortex A53 cores clocked at 1.4GHz. It uses Mali-T860 MP4 GPU for taking care of graphics performance. The Xiaomi Mi 5c is the first smartphone powered by Surge S1 SoC, which never launched in India.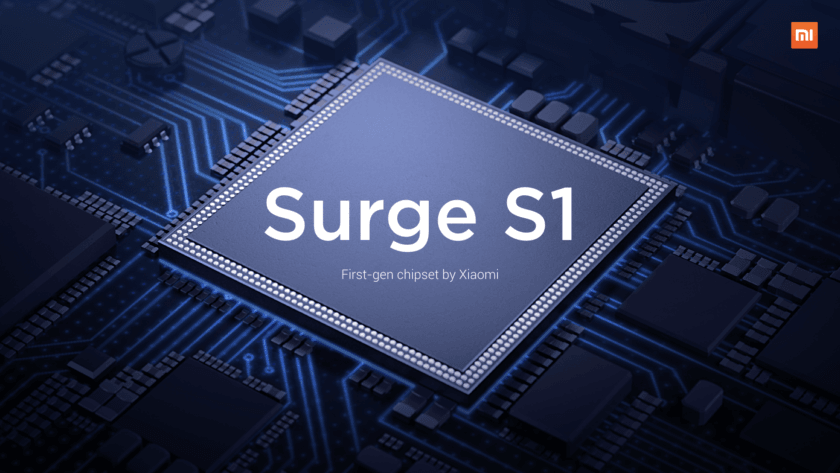 MIUI 9
Xiaomi announced its MIUI 9 in July 2017, and it' still in the process of seeding it to its smartphones. MIUI 9 is one of the major announcement from Xiaomi this year as it packs a lot of new features such as Split Screen mode, Smart Assistant, Smart App Launcher, Image Search, etc. MIUI 9 also brings several system-level optimisations which increases the overall performance of the smartphones.
Xiaomi Mi 6 and Mi Mix 2 Flagship Smartphones Launch
Unlike previous years, Xiaomi has launched just two flagship smartphones this year- the Mi 6 and the Mi Mix 2. If you consider Xiaomi's flagship portfolio in 2016, it includes Xiaomi Mi 5, Mi 5s, Mi 5s Plus, Mi Note 2, Mi Mix, but this year; the flagship smartphones are limited to just two.
Xiaomi did not launch the Mi 6 in India, but it did bring the Mi Mix 2 to the Indian market and several other international markets. Both the Mi 6 and Mi Mix 2 arrived with top-of-the-line Snapdragon 835 chipset and up to 6GB of RAM.
Going After Brands Such as Oppo and Vivo with Selfie-Centric Devices
Xiaomi managed to outsmart brands such as Oppo and Vivo in later 2017 with an all-new selfie-centric lineup Xiaomi Redmi Y. Under the series, Xiaomi launched two new smartphones- the Redmi Y1 and the Redmi Y1 Lite. The Redmi Y1, in particular, offers a 16MP front-facing camera at just Rs 8,999. In China, Xiaomi launched several other selfie-centric devices such as Xiaomi Mi Note 3 and the Redmi Y1 is available as Redmi Note 5A in China.
Brought 18:9 Display Tech to Budget Smartphones
Earlier this month, Xiaomi announced its Redmi 5 lineup of smartphones- the Redmi 5 and the Redmi 5 Plus. Both the smartphones feature 18:9 displays and they both are priced below 999 Yuan in China. Xiaomi is expected to launch these smartphones in India in early 2018.