Back in December last year, the Delhi High Court had banned Xiaomi from selling smartphones in India after Ericsson complained that the Chinese smartphone brand infringed upon several of its patents. However, Xiaomi was allowed to sell Qualcomm Snapdragon powered devices till the court takes a final decision on the case, and now the Delhi High Court has extended this period till March 18.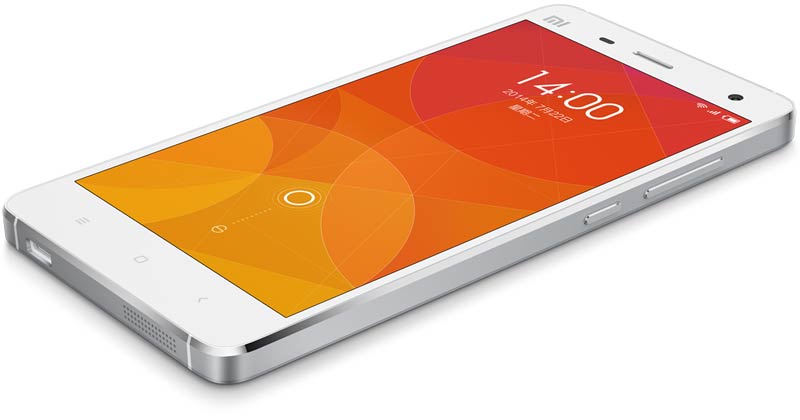 Earlier this month, Ericsson had complained that Xiaomi is selling devices which are not powered by Snapdragon chipsets via XiaomiShop.com, however Xiaomi cleared that the website is nowhere related to it, and is a third-party seller. After hearing both sides, the judge extended Xiaomi's rights to sell Snapdragon powered devices till March 18, though with one condition. For each unit sold, Xiaomi will have to deposit Rs. 100 with the Registrar General of the Delhi High Court. The Delhi High Court is yet to rule a final decision on the complaint filed by Ericsson. Generally, patent related cases such as this are settled out of court, but is appears that both the parties are yet to arrive at an agreeable solution.
Now, Xiaomi is gearing up to sell the Mi 4 in India, which was announced in the country in January 2015. All the smartphones from Xiaomi, which are to be launched in India in the future, including the Mi 4, the Redmi 2, the Mi Note, and the Mi Note Pro are powered by Snapdragon chipsets from Qualcomm. Xiaomi is also investing to strengthen its patent portfolio to be better prepared for similar situations which might arise in the future.