Microsoft recently announced that it will be unifying all its platforms under a single umbrella, i.e. is the Windows 10. Microsoft has just announced that it will re-branding Windows Phone as a platform to Windows 10 Mobile. Things seem to have come back to where they started from with this re-branding. The first generation of PDAs (Personal Digital Assistants) that were launched years ago ran on Windows Mobile.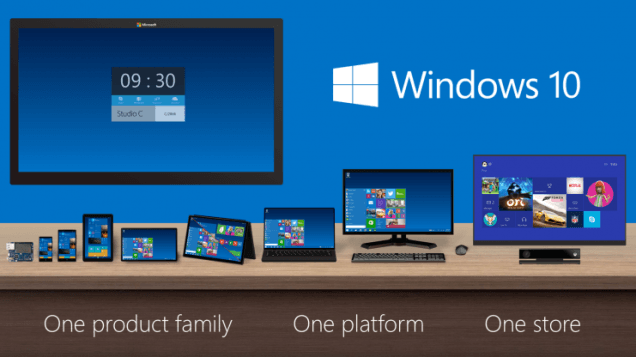 Naming it Windows Phone would have restricted the scope of the platform to only smartphones but the new branding takes into account the fact that it will be an operating system for smartphones as well as tablets.
Now here we have the announcement that our future smartphones and tablets will run on Windows 10 Mobile. The experience on offer through the smartphones and tablets will be pretty much the same as the one on offer on full blow desktops and personal computers. As a matter of fact, Windows 10 Mobile will be further optimized to be a lot more touch-specific. It will get an optimized version of Office 365 to make way for complete functionality of the application on-the-go.
Windows 10 Mobile will further get the Continuum functionality wherein you can connect your smartphone to a screen, keyboard and mouse to use it as a CPU for a desktop experience. This feature will find a lot takers with an increase in the processing prowess of smartphones. Windows 10 Mobile as a name fits right into Microsoft's strategy for future as it is trying to push it forth as an operating system for professionals on-the-go. The enterprise users will further get a Windows 10 Enterprise Edition version of the operating system.