The launch of commercial services by Reliance Jio will force bigger carriers like Vodafone and Idea Cellular to review their strategy for the upcoming auctions. Following the introduction of free voice services and data at rock bottom prices, Vodafone and Idea Cellular will now be forced to spend more on new spectrum as earlier estimated.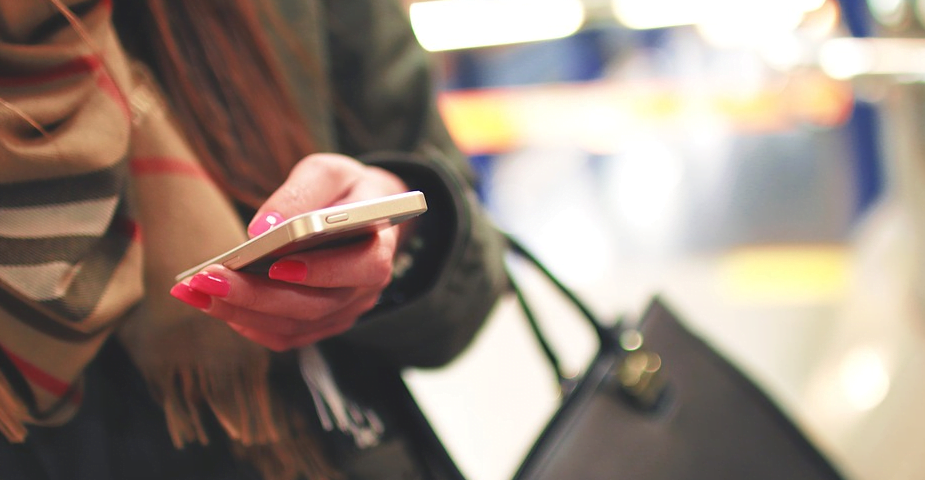 According to analysts, Idea Cellular is likely to bid aggressively spending Rs 4,000 crore more than its initially estimated Rs 11,600 crore in the upcoming sale, Vodafone India will also have no choice but to bid aggressively for 4G data spectrum, in the upcoming auctions scheduled to take place next month.
IDFC Securities said that both Vodafone and Idea will look at closing a lot of spectrum gaps in the auction scheduled to start at the beginning of October.
According to brokerage JM Financial, Idea's net debt stood at Rs 37,660 crore as on June 30, while Unlisted Vodafone India's standalone net debt for financial year 2016 is around Rs 81,500 crore.
Bharti Airtel has the largest spectrum holding at present, of the total 770MHz, across bands (900MHz, 1,800MHz, 2,100MHz and 2,300MHz), followed by Reliance Jio Infocomm, which holds 596MHz spectrum across 800MHz, 1,800MHz, and 2,300MHz bands. Both telcos have a pan-India presence when it comes to 4G spectrum holdings.
In comparison, Vodafone has a total 302MHz spectrum and Idea 271MHz spectrum. Aditya Birla Group owned Idea offers 4G services in 10 circles, while Vodafone has spectrum in 9 circles and offers services in 8 circles.
Ind-Ra, in its recent note, said, the spectrum holdings situation puts Vodafone and Idea at a disadvantage since they do not possess airwaves in the 2,300MHz category. "Each of the top telcos are likely to bid in their respective top five circles by revenue, to plug in the data spectrum gaps in an effort to strengthen established operations," it added.
Currently voice services contribute around 75% to overall revenues of Indian telecom operators. However the growth in voice services is slowing due to increased usage of 4G and 3G-backed data services, which coupled with Jio launch, will now bring data tariffs down. This will make it imperative for telcos like Vodafone and Idea Cellular to acquire new airwaves for data services.