By now, you must be very well-versed with the term 4G or the fourth generation services and the speed (capable of offering up to 100 Mbps download speed and 40Mbps upload speed) which it promises to give, thanks to Reliance Jio for bringing the 4G revolution in the country, where every Tom, Nick and Harry is heading for a Jio SIM and swarming the retail stores in every nook and corner of the country.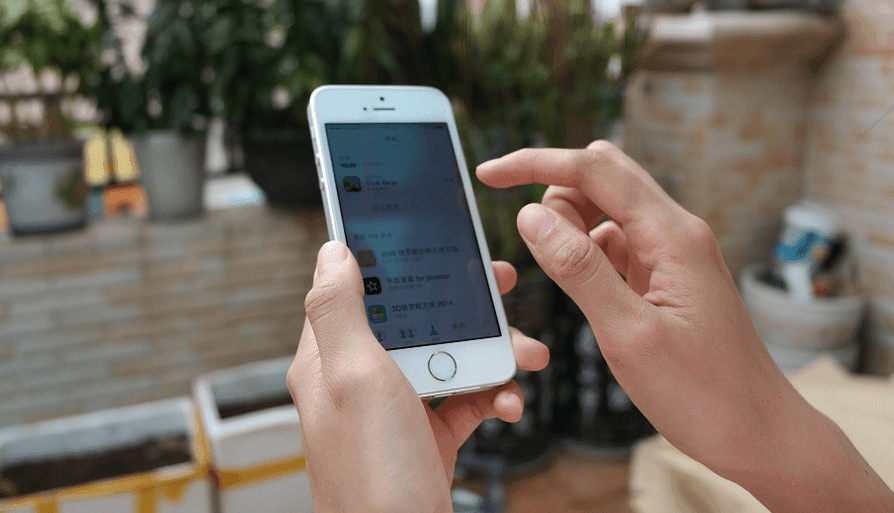 Well, since the announcement of RJio services on September 5, the madness to access 4G has been beyond limits and of course in an era of heavy content and video consumption, the demand for 4G is just going to increase with each passing day. Sensing, the 4G glitz the vendor fraternity had started created the device ecosystem for the same at the right time. One of the main reasons for the inordinate delay in the launch of RJio services could be attributed to the fact that device ecosystem was in progress.
In 2014, there were only 12 device manufacturers supporting 4G technology in their devices, while today about 52 brands offer 4G devices, with about 25-30 4G phones in the pipeline to be launched for this year. For the month of July only, the 4G devices shipments touch 5 million and with festive season around the corner this number is going to see a significant jump.
With device and services all put in a place, we can say that the 4G ecosystem has matured in the country. But talking from a services point of view, now the biggest challenge would be to provide quality services on 4G networks. Globally, 44% of 4G networks are deployed over 1800 MHz spectrum because of the efficiency it provides and the lesser number of towers it requires for 1800 MHz band. At the same time, on 2300 MHz bandwidth more number of towers is required which might affect the quality of services.
Talking about country's top operator Bharti Airtel, it has got 2300 MHz of spectrum for 4G in 15 circles and has purchased 97 MHz of 1,800 MHz spectrum in 15 circles. As per media report, "it has also plans to roll out high speed 4G networks in various circles using FD-LTE (frequency division LTE) technology in the 1,800 MHz band besides its existing TD-LTE (time division LTE) rollout in the 2,300 MHz band, giving it a pan-India 4G footprint."
At the same time, Reliance Jio, will offer 4G services using FDD-LTE on 1800MHz and TDD-LTE on 2300MHz through an integrated ecosystem. Country's second-largest operator Vodafone has launched 4G LTE services on the 1,800-MHz band in five circles--Mumbai, Delhi, Kolkata, Karnataka and Kerala circles., accounting for half of its data revenue.
Idea Cellular is offering 4G services using the 1,800-MHz band in eight circles — Kerala, Maharashtra & Goa, Andhra Pradesh, Karnataka, Madhya Pradesh & Chhattisgarh, Punjab, Haryana and Northeast.
So, the crux of the whole matter is irrespective of 4G revolution, Jio SIM or 4G devices, operator which will offer quality services will win the race in the long-term.